I hear the pitter patter of the rain and see the clouds hang on the mountain, much like the words hang heavy on my heart. Where have they gone? After baring my soul to the world, braving the cold winds of exposure and judgment, what now?
January has left me behind…
Deadlines to meet and endless work to be done,
Gaps to fill from leftover December tasks,
Homeschooling lesson plans, post deadlines, and bi-yearly work re-certifications all due this month.
The tasks smother me and I lose my words.
I'd be lying if I said I wasn't discouraged.
Frustrated to not have the time to write,
And more frustrated to not find words when I finally sit and make time for it anyway.
I watch the unsubscription notifications continue to come. They've heard my story, and I suppose there's no reason to stick around. Stripped bare, then left. I'd be lying if I said it doesn't matter.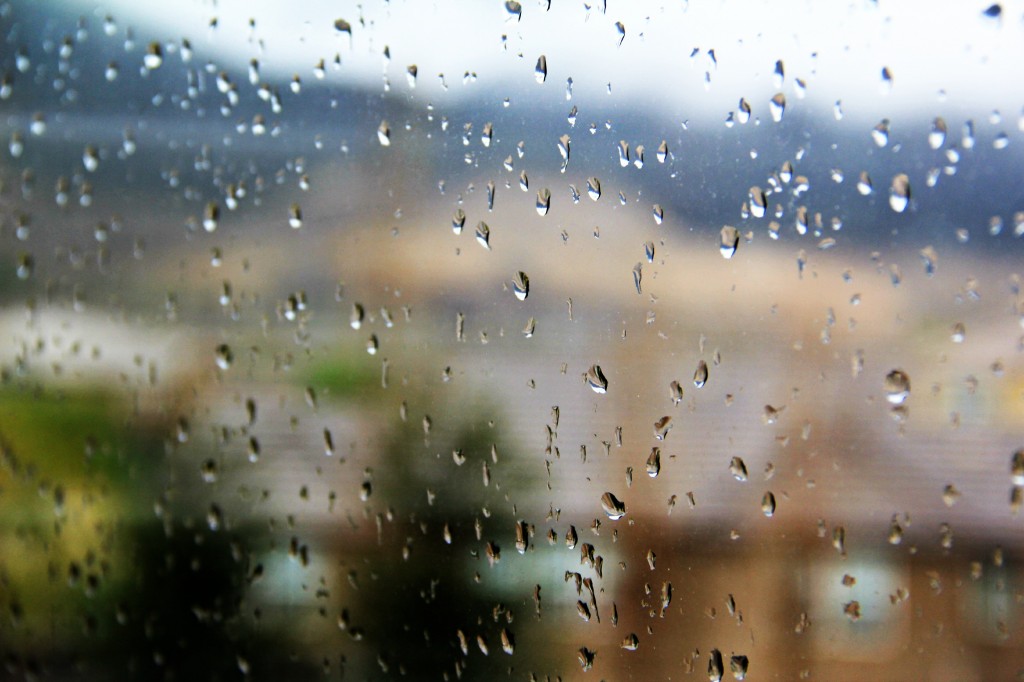 Yet I know this … this is my calling—to shout of the mercy and grace of our God.
To allow Him to mend my most broken places … and I have … and for you to allow Him to mend yours too.
But if just being mended were the end, I would squelch the fullness of His work in me.
The mending is just the beginning.
Then comes the surrender … the obedience required to allow Him to use it for good … because He's the only one who can.
And so, this God-sized dream of a community of mercy and grace,
This place,
Right here,
For us to celebrate the redemption He brings to the everyday messes we make,
May it become whatever He wants it to be.
And although I search for the words, I will continue to come, again and again. And I will never cease to tell of the abundant grace He gives and the mercy that finds us, in any moment, right where we are.
And if that means exposing my weaknesses, I will do it, as He calls me to … for His sake, that He may be glorified in me.
To the weak I became weak, that I might win the weak… and I do all things for the sake of the gospel, that I might become a fellow partaker of it.                                   I Corinthians 9:22-23 (NASB)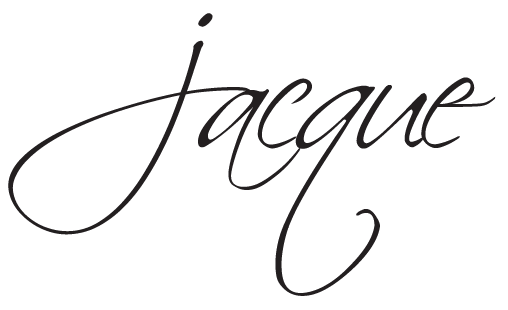 Do you find uncertainty after being exposed?
How hard is it for you to find your words?
 And you're invited to link up next week!

As we meet for the first time ever, right here, and tell of how mercy has found us,

even in the smallest of ways …

I'd love to see you there!

To read more about the link up, click here…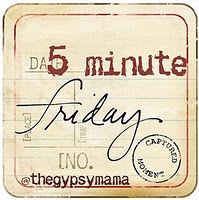 I'm joining Lisa-Jo, over at her site today, to take five minutes and just write without worrying if it's just right or not. The challenge is to write for 5 minutes flat with no editing, tweaking or self critiquing, with the prompt she gives. And today, her prompt:
Again…