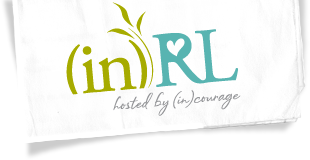 Every human heart longs for connection and community–to be heard and understood, to feel wanted and valued. We crave interaction.
And while on-line relationships can be great, there's nothing like lingering in real life–taking the time to pause and sit face to face … talking, sharing, and laughing.
And this year, (in)courage will be hosting its second annual (in)Real Life conference…
A chance to meet within our local cities,
To establish connection right where we are…
In the communities where we really live…
With a free webcast on Friday April 26th, and even more from the webcast as we meet together in real life on Saturday April 27th!
To view the video trailer of (in)RL 2013, click here.
The staff at (in)courage spent two years listening to women in the comments section–women who were craving local, real life community. And in 2012 they held their first ever world-wide conference, exploring the nitty gritty of community.
I hosted a meet up last year and we had such an amazing time! I learned about Instagram for the first time and even created my own account … it was SO MUCH fun!
Here's a small look back at (in)RL 2012…
To view the video of snapshots of (in)RL 2012, click here.
And this year, they're doing it all again … (in)RL 2013 … a chance to meet others in real life, right where you are. To go beyond the online comments section of a blog and connect in person, face to face.
And I can't wait to host another (in)RL meet-up this year! And I think you'd love it too!
Think of it as a FREE girl's weekend away…
One that doesn't require packing or plane tickets …
Where you can kick off any expectation of perfect,
And set aside your fears, your shyness, or the worry that you're not good enough.
Registration for (in)RL 2013 begins TODAY!!
Won't you hop on over, check out the agenda, register, and then find a meet-up in your local area? And if there isn't one nearby your community, perhaps you'd consider volunteering to host your own meet-up?
Let's step through blog posts and into each others' real lives – on April 26-27 and beyond!
Everyone who registers for (in)RL 2013, receives a copy of (in)RL's first eBook: "Best of the Beach House 2012."
And if you register today, Monday Jan 14, you'll receive a copy of the (in)courage 365 Daybrightener as a gift! (while supplies last–US residents only).
Won't you join us?
What fun it will be, to be in-real-life together!!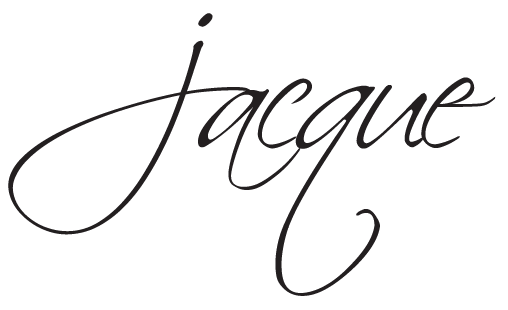 Will you be registering for (in)RL 2013?
Do you have any questions I can answer?