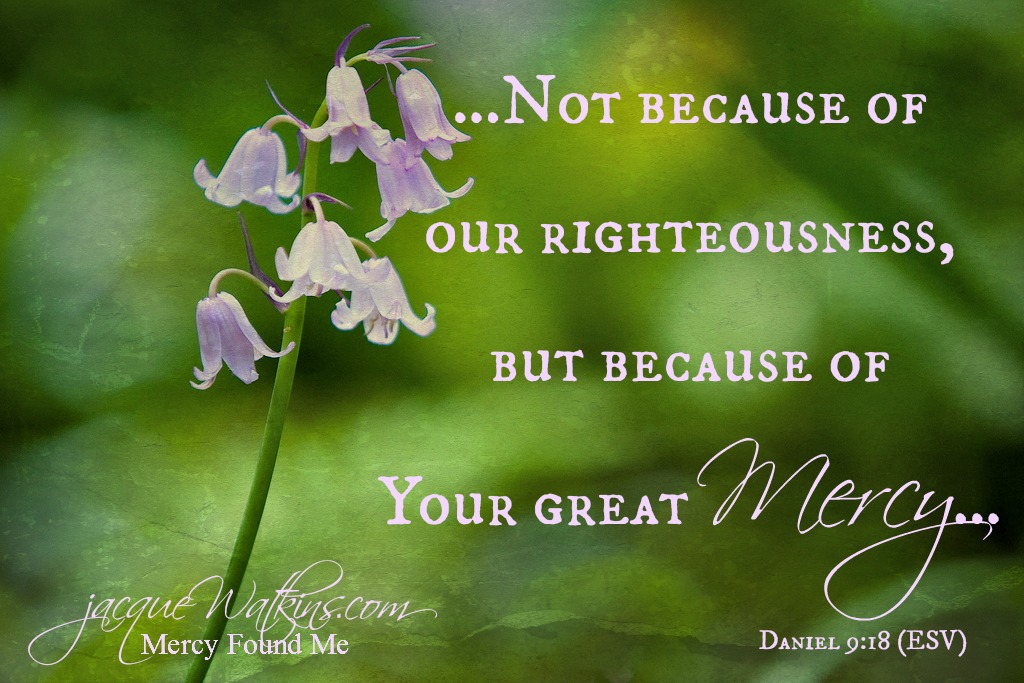 I shared my story with you in December, of how mercy found me, with the hope that you would know mercy could find you too…
Because God's mercy and grace change everything.
And then I began to dream of a community, where we share our mercy-stories and declare how His grace meets us in our daily lives.
A place where we link-up and stand arm in arm… joining together to declare to the world,
That through our tragedies,
Our brokenness,
And our struggles in the mud,
God is good and we are loved, no matter what.
Not because of what we've done, but because of His GREAT mercy and unending grace, which He freely gives over and over again.  
And all we have to do is turn to Him, at any moment, big or small.
When we come unglued in the midst of a conversation, speak harsh words to someone at work, or lose it with our kids for the umpteenth time.
When we pull a selfish move no one will ever know, refuse to love because it's easier to hate, or fail to give because it's easier to receive.
In any moment, we can turn to Him and make a plea…not because we deserve to based on our righteousness, but because of His GREAT mercy and lovingkindness that never, ever end.
Now therefore, O our God, listen to the prayer of your servant and to his pleas for mercy,

a

nd for your own sake …O my God, incline your ear and hear. Open your eyes and see…

For we do not present our pleas before you because of our righteousness,

but because of your great mercy.

                                                                                                 Daniel 9:17-18 (ESV)
And so today, let's share with each other, linking both our hearts and our words in community…
Because mercy has found us,
And grace overwhelms us!
Link-up your blog post below, or feel free to share in the comments.
And if you'd be so kind to visit the person who linked or commented before you and leave some encouraging words…
Let's encourage one another, reflect Him, and celebrate His mercy and grace in our lives!
Ready. Set. Go!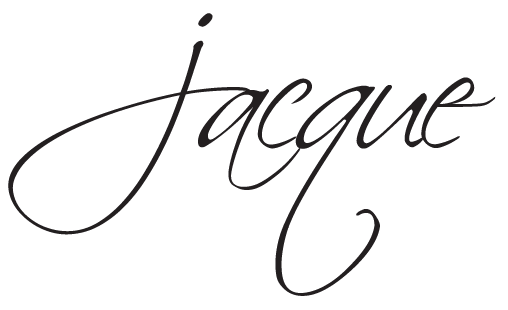 As you look back on your month…
What is one way mercy found you?
In what way did you experience God's grace?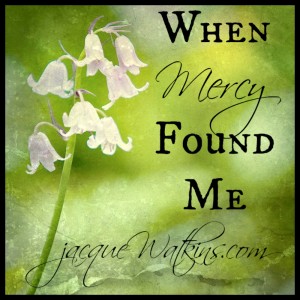 And if you'd be so gracious to include this community button in your blog post!