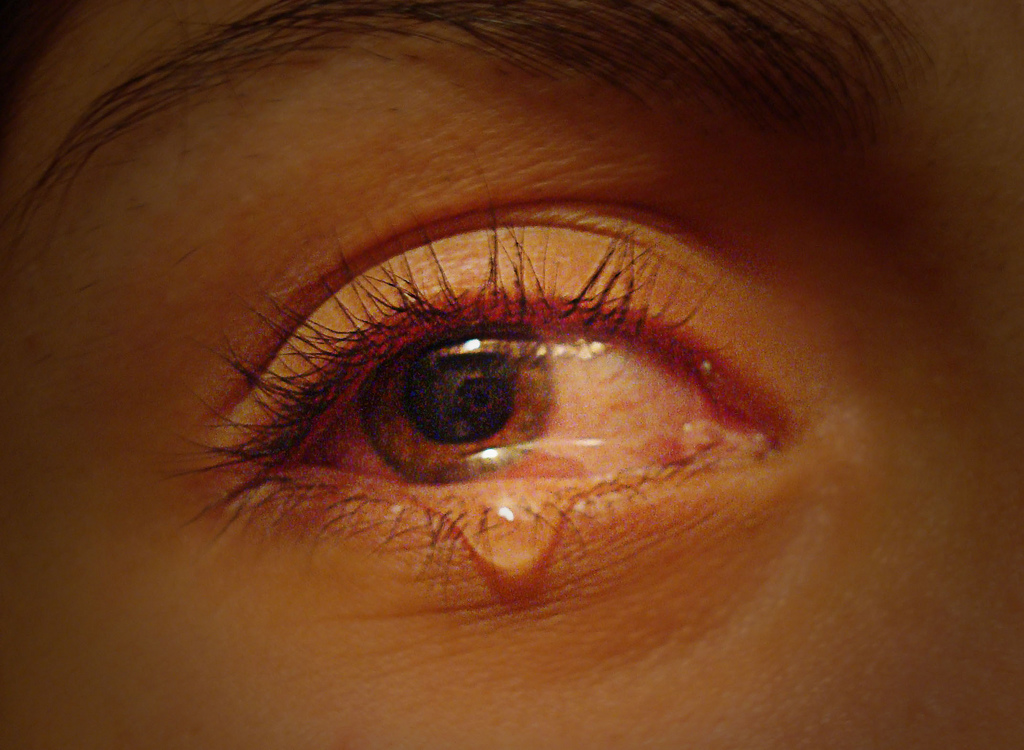 The shame and guilt that followed the divorce almost buried me. I never imagined this level of brokenness, this depth of loneliness, or this amount of pain.
I lost everything–my church, my community, and all my relationships, with the exception of one friend. Even my parents were unsure what to do with me. I had always been their "perfect", overachieving, unrebellious child, and my choices devastated them.
I lived in an apartment and cared for my three-year-old son Monday through Thursday. And worked night shift every weekend to try to financially survive.
Every Friday we met in the Thrifty parking lot and I said goodbye to my son … until Sunday night came–when he cried and screamed and didn't want to come back–didn't want to leave the yellow house he knew, or the daddy he loved.
It was never meant to be like this.
What a mess I made—I had been so selfish … and now, as a result, I was so broken.
But we are found by mercy in our most broken places…      ← Tweet That
Places where we hit rock bottom … when we're stripped of everything and everyone, finally at the end of our own selves.
And one of my lowest moments came at Christmas. It was our son's turn to spend Christmas with his dad, and I thought I was prepared. Just three days earlier it had been his birthday, and now it was Christmas. And he was so excited.
I packed his things, loaded him in his car seat, and drove to that familiar neighborhood—to the yellow house on the tree-lined street where we had lived as a family. And he didn't miss a beat as I unbuckled his car seat. He couldn't wait to get inside. To him, this was home.
I handed over his things and the exchange was short and to the point. The disgust of interacting with me was glaringly obvious, and it was clear no words would be said that weren't absolutely necessary.
I started my car and began to drive away … away from the son whom I loved.
It was Christmas, and I was alone.
No family, no parents, no child.
No friends, no church, no community.
What had I done?
And how had my choices possibly led me here?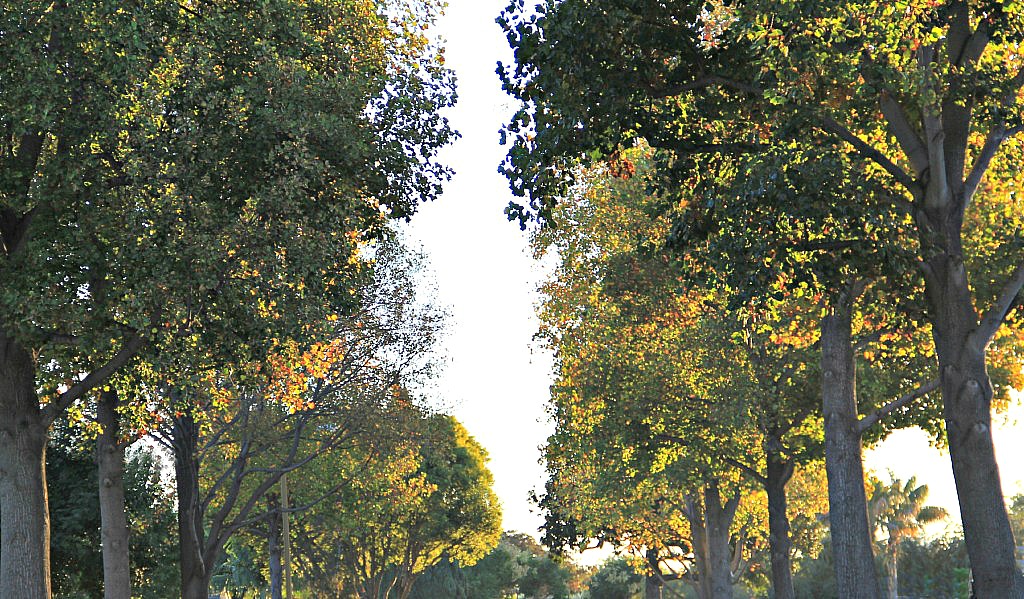 As I drove away and glanced in my rearview mirror at that tree-lined street, the tears just came. Spillover tears fast and furious rolling right down, blurring my eyes from seeing the road at all.
I had hit bottom–the end of my self.
And as I sat in my car, I knew I had to surrender. I knew it was time. It had been time for a long time…
Time to exchange my pride for humility … my own plan for His.
God is opposed to the proud but gives grace to the humble. James 4:6 (NASB)
God extends His grace and unmerited favor to those who humbly acknowledge their need for Him. But humility requires a death to ourselves—an acknowledgement that we cannot make it alone … that we need God.
And that day, I determined to surrender. To open my heart to Him again.
In my life I had known Him. And even through the sin and failure, I knew He had been unrelenting in the pursuit of my heart, and had never stopped coming after me.
The Lord is near to those who are of a broken heart and saves such who are crushed with sorrow for sin and are humbly and thoroughly penitent. Psalm 34:18 (AMP)
In my brokenness that day … crushed with sorrow for my sin and humbly sorry for my failure … God met me there, and He really was close.
No matter what had happened in the past, or what would happen in the future, I knew I wasn't willing to live my life without Christ. And although I was full of guilt from choosing to sin, and full of shame for my failed integrity, I knew if I had a chance of rescue from this mess, HE was my only chance.
The LORD also will be a stronghold for the oppressed, A stronghold in times of trouble, And those who know Your name will put their trust in You, For You, O LORD, have not forsaken those who seek You. Psalm 9:9-10 (NASB)
So alone in my car, with a wet face, puffy eyes, and a runny nose, I prayed. I opened my heart and asked God for mercy … to forgive my selfishness and pride, and all I had done. To give me a new start.
And isn't that what Christmas is all about?
Him coming to us in a manger,
In the stench,
In the lowliest of ways… 
To meet us in our most desperate moments–in our most broken places … to rescue and save us even there.
And that Christmas day, Mercy Found Me. God's grace was abundant, even for a sinner like me.
And although it would be a process, I drove home knowing this would be the beginning of a brand new start with Him.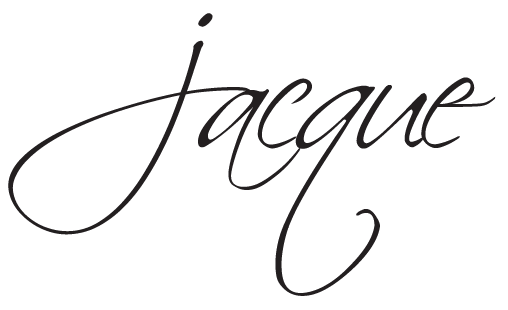 Have you ever been brokenhearted?
How was God close?
How did His mercy and grace give you a new start?
To read ALL posts in this series, When Mercy Found Me ←click here
Photo Credit: GiNeT