Long before mercy really found me, I didn't realize I should be the one giving it—that I should be granting grace and undeserved favor, especially in my marriage. It never occurred to me that I'd need to, because honestly … I didn't think marriage would be that hard. From a young age I watched my parents and other married couples who loved God, and they seemed happy. It just made sense to my "good girl" mind that if I followed God's "rules", life would fall right into place.
So, at the all-knowing mature age of 21, I married my college sweetheart.
I hadn't dated much. And once I met him, I was sure I didn't need to. He was witty and fun and his family background and love for God immediately captivated me. I just knew I was riding off into the sunset with my prince charming to live happily ever after. Life might be hard for some, but it wouldn't be for me. That I knew.
But my immature and ignorant idealism soon rammed into reality, and the truth of marriage was more shocking than I could have ever imagined.
As virgins we had waited so long to experience this amazing gift called sex. The anticipation had been building and the day finally arrived. But by the following Wednesday I was in tears … to realize my body was more complicated than his … to find out sex is a skill to be learned over time … to discover that communication, talking, and dreaming about what you want is required? Wow. I felt like a failure. I clammed up. I didn't talk. I didn't know how. For so long everything sexual was off limits and now the sky was the limit. I had no idea where to start.
My idealism collided with reality, leaving debris all over my dreams.  ←Click to Tweet
But that certainly wasn't all … in fact, that was the least of it all.
There were male and female differences, personality nuances, communication glitches, and family of origin issues. We both had needs, but never realized how vastly different we were.
I wanted to be heard and understood, he wanted to be admired and respected.
I wanted to talk and eat, he wanted to ride mountain bikes and boogie board.
He liked to fix problems, and I liked to talk in circles about them just be heard.
I was a feeler, he was a thinker,
I was a doer, he was a dreamer.
Once we were married and began living together, I allowed the polarities to become exaggerated. Instead of minimizing the differences and embracing the similarities, instead of extending mercy and grace, I allowed the disparities to shatter my blissful ride off into the sunset.
And after three years, we had come to an impasse.
And the question became…
Who would move first?
Who would meet the other's needs first?
And in my immaturity I decided he should move first.
And I did nothing.
In December 1995, we had a baby … our first baby. And my heart became captivated by this new-found motherhood! Don't get me wrong, it was hard … one of the hardest things I'd ever done, but he was the best Christmas present I ever received. I never imagined my heart was capable of love this deep. I smelled his soft little head as we rocked in the night and held him tight as he ate. I kissed his neck as I rubbed his back and couldn't wait for each new day. We spent every waking moment together and I found great fulfillment in bonding and connecting with my sweet new baby boy.
And while my marriage continued to have subtle issues, I was convinced there would be plenty of time to deal with them–that they weren't that big of a deal. Besides, I was a pastor's wife. I was supposed to have everything together. And for the most part, I thought I did. I just figured these were simply a few easily overcome glitches in my riding-off-into-the-sunset plan. Besides, even if I could articulate the issues, who would really relate to what I was going through anyway?
And over time, I became more and more isolated and alone.
I threw myself into my new mothering role, I focused on finishing nursing school, and I served faithfully in ministry. And between all three of those things, I stayed very busy.
And I told no one.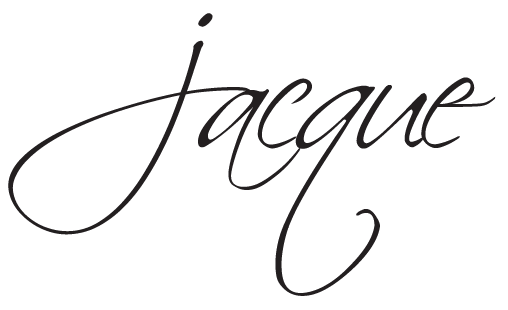 Have you ever stayed busy to avoid dealing with something in your life?
What do you think is the hardest thing about marriage?
Have you ever felt isolated and alone?
To read ALL posts in this series, When Mercy Found Me ←click here