That Easter Sunday, 1999, I was deep in the mud and in need of mercy–covered with grit and grime and stained with the pain of my choices. Over two and a half years before, even while knowing I was wrong, I had chosen to jump right into the mud—mud that was thick and gooey, complicated and messy, and so very hard to get out of. It would be over a decade before I would fully make it out.
Maybe you can relate?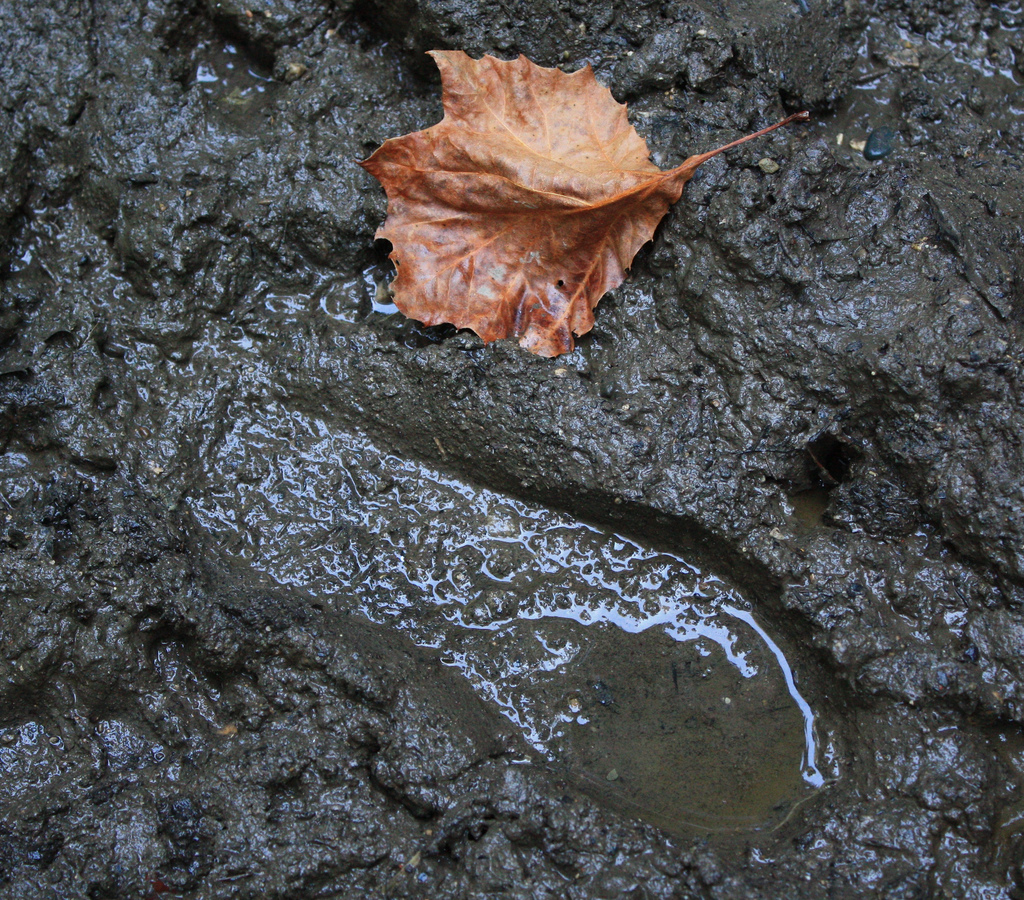 In life, almost all of us have "muddy" moments–moments when we experience pain or trials that are deep and thick and so very hard to maneuver–when we struggle through situations with obstacles in our way. Our pain can bury us. The trials can overwhelm us. And when we finally make it out of the mud, we look nothing like we did before.
All of us struggle, but not all of us land in the mud the same way.
Some of us accidentally slip, and fall into the mud.
Maybe it's an accident, a tragedy, or an illness, but we didn't see it coming. It catches us off guard and we're caught by surprise to end up in so much pain.
Some of us are suddenly pushed in the mud against our will.
Maybe we're victims of abuse, job loss, or other financial hardship. We didn't ask for the experience and certainly didn't want it to happen, but through circumstances out of our control, we find ourselves in the middle of the mud, completely covered in pain, and desperate for a way out.
And then, there are some of us, like me, who willingly choose to jump into the mud.
I'll admit, I realized there may have been some pain involved, but I chose to jump anyway. Because I believed the lie that it wouldn't really be that bad and that no one else would get hurt or ever need to know.
Maybe, like me,  you have jumped too?
Maybe it's an addiction, an abortion, sexual sin or deliberate lies. No matter what, when we willingly choose to jump into the mud, our pain is magnified. Not only are we broken-hearted like everyone else stuck in the mud, we're also plagued with guilt.
Believe me, I know. For years I felt shame and regret–a feeling of being unworthy of relief and thinking I deserved my pain. The guilt of my choices smothered my heart. And my lack of hope lingered for years.
In life, no matter how we get into the mud,  we are stained, and scarred, and changed by our time spent there.
That I DO know.
But there is good news…
God reaches down into mud pits because they're His specialty.   ← Click to Tweet
And He takes all our pain,
And all our time in the mud–no matter how we got in,
And somehow, someway, uses it for good if we let Him.
Looking back now on my time in the middle of my mud, all I needed to do was look up from my struggle and search for Him—to reach for His mercy that had been waiting for me the whole time.
The mercy that eventually found me … and the same mercy that wants to find you too.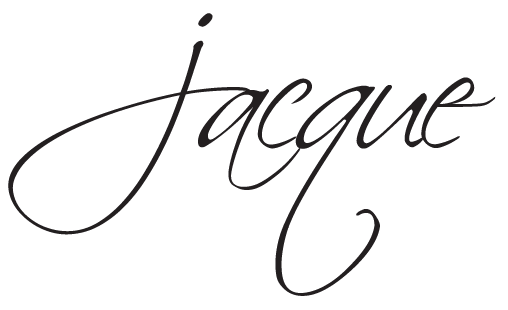 Psalm 40 (The Message) I waited and waited and waited for God. At last he looked; finally he listened. He lifted me out of the ditch, pulled me from deep mud. He stood me up on a solid rock to make sure I wouldn't slip. He taught me how to sing the latest God-song, a praise-song to our God. When troubles ganged up on me, a mob of sins past counting, I was so swamped by guilt I couldn't see my way clear. More guilt in my heart than hair on my head, so heavy the guilt that my heart gave out. But all who are hunting for you— oh, let them sing and be happy. Let those who know what you're all about tell the world you're great and not quitting. And me? I'm a mess. I'm nothing and have nothing: make something of me. You can do it; you've got what it takes—but God, don't put it off.  
Have you ever spent time in the mud?
How has your pain changed you?
To read ALL posts in this series, When Mercy Found Me ←click here