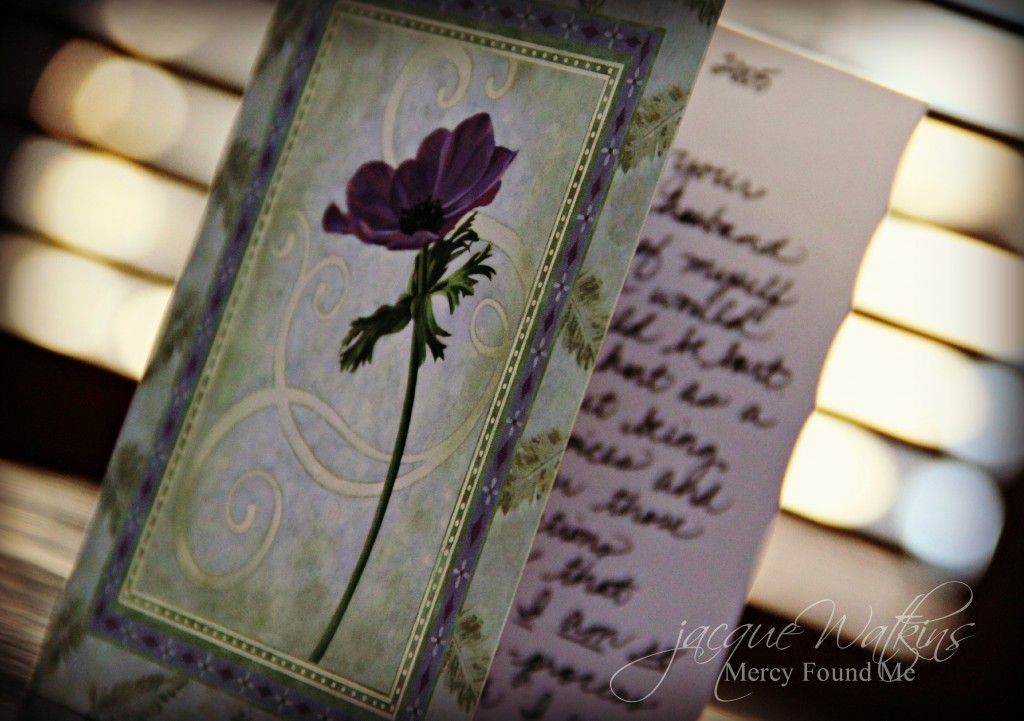 Over the next five years, we walked through a long restoration process. After having an affair with each other, getting divorced, and then marrying one another, the failure seemed to bury us.
We had few friends.
We shared custody of Matthew.
Thad lost his career, and returned to college to pursue a new one.
And we spent time seeking forgiveness and reconciliation from people we had hurt or wronged. And it was a long and painful process of practicing humility, killing selfishness, and experiencing an unrelenting sorrow for sin.
The problem with our situation was that others assumed we thought what we did was okay–that we may not have thought we were wrong.  And it became important, as part of our restoration process, to go back to those whom we wounded by our choices, acknowledge our wrongdoing, and sincerely ask for forgiveness.
And over the course of five years we did so, one person at a time. We wrote letters, made phone calls, and met with those we had hurt. Thad ultimately returned and met with the elder board at the church where he previously worked to acknowledge his failure–to admit the lies, the adultery, the cheating, and the double life, and to ask for forgiveness.
By 2005, I sensed I had two major things to do in order to complete my healing and restoration.
First, I needed to write to Thad's ex-wife and ask for her forgiveness. My heart had carried the weight of what I'd done to her for years. We had been couple's friends and I was full of shame to have been "that woman" in her life … the one who is your friend, has an affair with your husband, and destroys your life as you know it. That was me.
I  thought of reaching out to her countless times, and wondered and hoped she was alright. But after the separation and divorce, I had no idea where she lived or how to reach her. And so, in my process of restoration, she remained as the last one I needed to write. And I was terrified.
But the tugging at my heart to find her and write to her, would not relent. God was calling me to do this for my own heart, regardless of her response. I was to do it out of obedience to Him. And I began to beg Him for direction and timing in my efforts to find her.
And God is so good.
Randomly, in April 2005, my brother and sister-in-law coincidentally ran into her while visiting a church. She was remarried, with a son, and didn't live far from us. They reconnected with her and obtained her contact information.
And as soon as I heard, I knew exactly what I needed to do.
But how to find the words?
What words could I possibly say?
So I just began …with truth, one word at a time.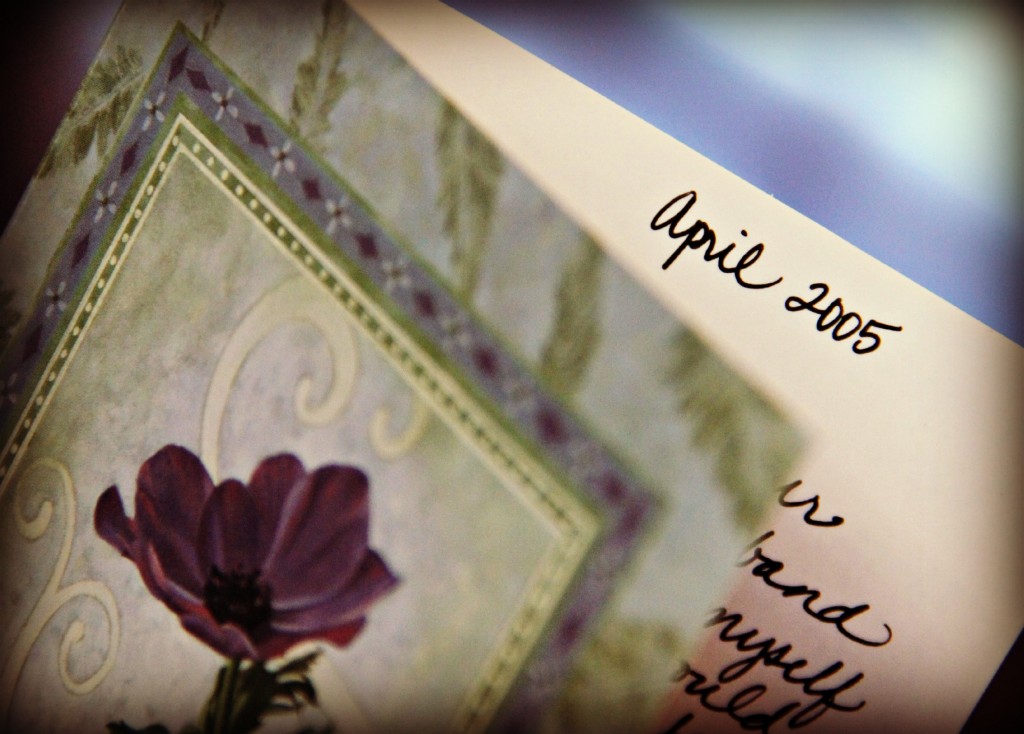 On April 22, 2005, full of fear …but with a will to obey … I dropped a hand-written card in a big blue postal box, and mailed it to her.
Kim, I am humbled and repentant as I write to ask for your forgiveness. Eight years ago I committed adultery with your husband and repeatedly lied to cover it up. I was only thinking of myself and my sin was selfish. I believed the lie that no one would ever know, the relationship would end, and no one would be hurt. This was obviously a lie and many people were deeply hurt as a result. I continue to ponder the hurt I caused and regret being the cause of pain for others, as well as myself. My choices and decisions were very wrong and I alone am responsible for those choices. Please forgive me for the intense pain my actions caused you. It is difficult for me to find any words that could begin to ease the pain it must have caused you. I am so very sorry. This letter to you is part of my restoration process as I live with the consequences of the deep sin in which I was involved. I have come part of the way, but still have more to go. I have thought of you so often over the past years and have wondered and hoped you were alright. Please know how sorry I am and please forgive me. Jacque  
And God is so good.
Two days after I sent it, I received a letter back from her.
Two. Days.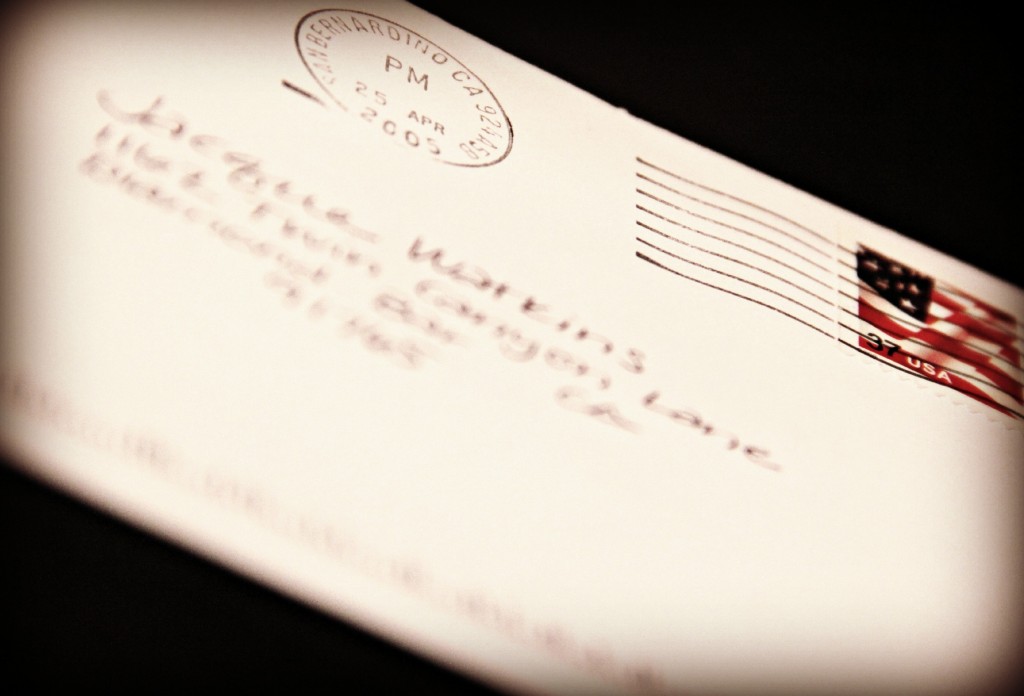 I walked back from the mailbox as my heart raced, went inside, and closed the door. I sat down and put the letter on the table, and I just stared at it.
Then … finally, I picked it up. And with hands trembling, I opened it…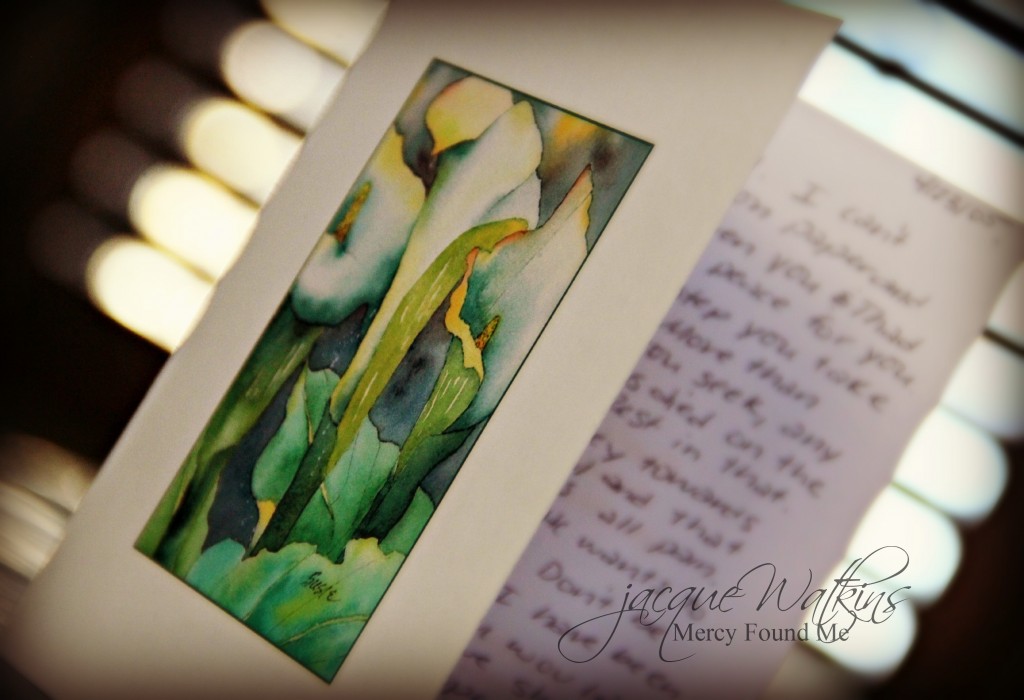 Jacque, Words cannot describe how touched I was by your card. I can't imagine the courage it must have taken to put such feelings on paper and send them to me. I want you to know I have completely forgiven you and Thad for what happened. I believe that God has complete healing and peace for you. I know He was smiling on you as you wrote to me and that each step you take towards restoration, He honors and will give you what you need. More than anything, I know that God loves you so much. Any forgiveness you seek, any feelings of guilt or shame or regret was covered on the day Jesus died on the cross. He paid for them and you are released from their power! Rest in that. Know too, that I am alright. I have been on my own journey towards restoration and healing. God is showing me that He is faithful and that He loves us more than we could ever imagine. His love absolves all pain. Jacque, I believe God has big plans for your life. I believe He wants to use you and Thad in ways that are unique to your gifting. Don't be afraid to step out in faith and let Him use you again. I have been praying that God would continue to heal you and that you would begin to sense His immense blessings in your lives. If we should ever meet again, know that I will welcome you with open arms. I love you. Kim  
And sometimes mercy finds us when someone chooses to forgive us…

And being given the gift of forgiveness will set a heart free. ←Tweet That
I lifted my tear-filled eyes to the sky, closed her card, and held it to my chest.
And blinking away the tears I gave thanks.
Thanks for her gift of forgiveness,

Thanks for her mercy that found me,
Thanks for her life-giving words,
Thanks for the hope she shared,
And thanks to God, in his grace, to allow such a gift to be given to me.

In her response, she saturated me with unconditional love. Just like Jesus.

She didn't have to do it.
She didn't have to write back immediately, or write back at all. She didn't have to speak words of hope to my heart, be so gracious and encouraging, or welcome me with open arms.
I had destroyed everything, and here we were six years later and she was blessing me.
April 25, 2005.

My life changed that day, and I have never been the same.

She gave me a gift–one I didn't deserve. And a huge part of me was set free.
"We don't forgive people because they deserve it. We forgive them because they need it–because we need it." ―Bree Despain
In the aftermath of experiencing some of the deepest pain imaginable, pain that I caused … she forgave.
She didn't have to, but she did.
And while I learned that day, the power of forgiveness to heal and set a heart free…
There was still one more thing for me to do … I had to forgive myself.
And that would prove to be the hardest of all…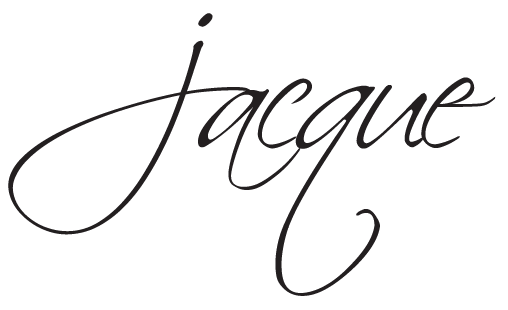 How has offering forgiveness to someone else healed you?
How has being forgiven set you free?
To read ALL posts in this series, When Mercy Found Me ←click here