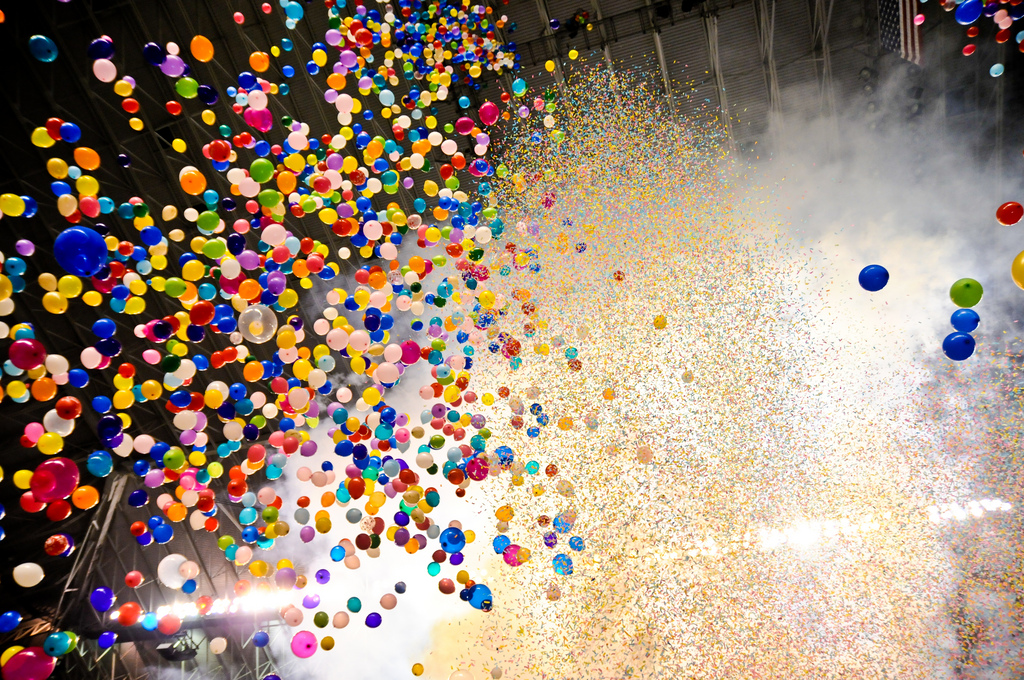 I don't remember the exact moment mercy found me. It was more of a process over time, but I know when it all began.
It was Easter Sunday, 1999. And I was a mess.
As I crawled out of bed, my feet touched the cold wood floor, and I knew the next time I crawled back in, my life would not be the same.
It was finally here. The day I had waited for. 

I had hoped it would arrive, and wished it would come, but now was dreading it just the same.
I gazed into the mirror, seeing a person I didn't really know … a person I never thought I'd be. How had life spiraled so out of control? A zillion tiny decisions, one after another had led me here, like a path that subtly veers off the road … eventually leading to a place far, far away, and that's where I had traveled.
Growing up, it was our family tradition to get a new dress for Easter, and this year was no exception. As I put on my new blue dress, clasped my jewelry and slid on my shoes, I looked put together from the outside, but I was unraveling from the inside. The desperation of my double life had consumed and controlled me far too long, and the guilt was smothering my heart.
I pulled out of the driveway of our cute yellow house on that tree-lined cul-de-sac street, and my three-year old son and I made our short drive to church–just like every Sunday morning. As we drove, he hummed in His car seat and drummed his little fingers on his knees, as only a music pastor's son would.
My solo with the orchestra went off without a glitch and the entire morning's production culminated with an invitation. I watched from the platform as people responded to the life-changing invitation. And as planned, the balloons and confetti fell from above–a celebration of their new beginning with Christ.
I watched in slow-motion as the balloons slowly fell and landed on the floor, and I couldn't help but wonder … where would I eventually land?
The drive to Easter brunch was long and I didn't feel much like eating. My parents were in town and couldn't stop raving about the wonderful service–how the music was so moving, and how so many had responded. Yet I wondered what they would think of me when tomorrow came. Honestly, I never had any intention of disappointing them.
The drive home from lunch was equally long, and when my parents and son finally left for their vacation week together, I knew it was time … it had been time for a long time.
The moment was here, and I was looking forward to the truth, but dreading the words just the same.
How do you possibly say words that will change the course of someone's life?
Change their world?
Change everything?
I took a deep breath, and I just began … one excruciating word at a time … speaking the truth, so it could begin to set me free.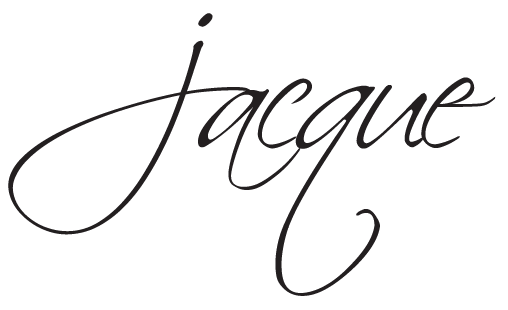 When has it been hard for you to speak the truth?
Have you ever experienced the longing to be free?
To read ALL posts in this series, When Mercy Found Me ←click here
Photo Credit: ShuttrKing|KT, Flickr Creative Commons