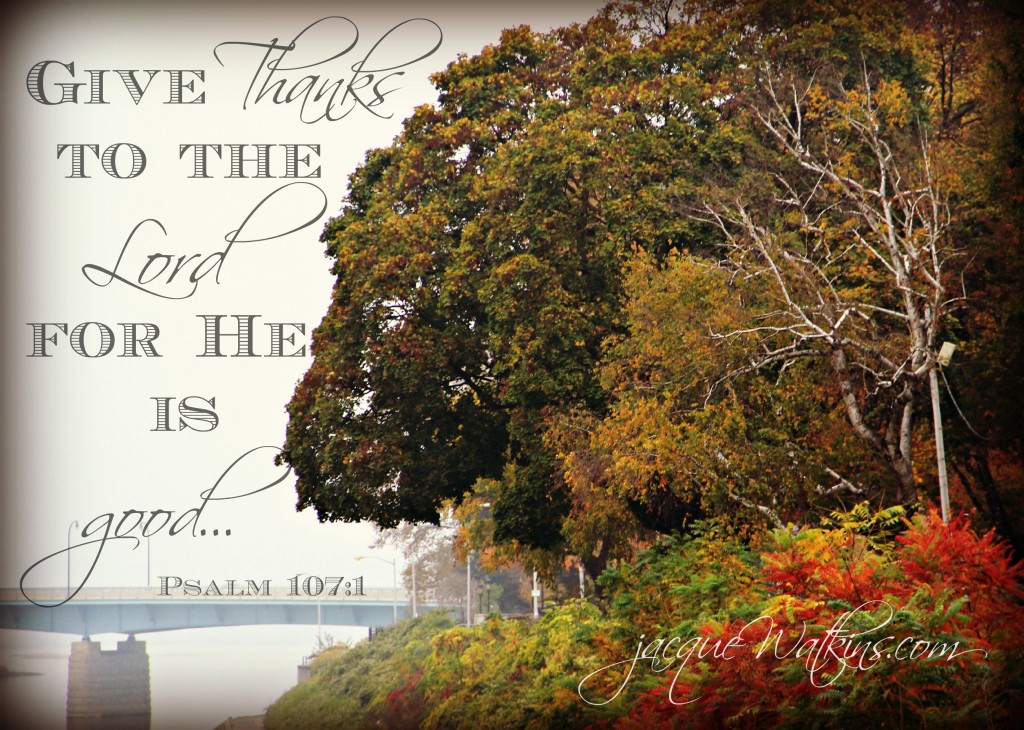 Give thanks to the Lord for He is good.
He. is. good.
Do you believe He is?
Even through the job loss
The cancer fight
The care of an aging parent
Or the care of a special needs child?
Do you believe He is good?
Even through the loneliness and despair of isolation
The tension of your marriage
Or the rejection of a friend?
For some of us it's easy to give thanks, but for others, this day is hard, and giving thanks is a sacrifice.
Because thanks is something you say when you believe you've received a gift. But what if that thing you're given feels nothing like a gift? And what if believing He's good is the hardest part of all?
Oh friend, may I encourage you today? No matter the triumphs or tragedies of this year…
He longs to draw you close.
He longs to open His arms wide and pull you into His embrace.
He sees who you are.
And He wants to make you more like Him.
Not because you're not good enough just the way you are. Not. at. all. But so you can become more like Him–reflecting Him to a hurting and desperate world.
He longs to connect with you, and for you to abide.
And so He gives. ALL things.
And even if we don't feel like they're gifts,
He does care,
And He does know,
And He IS good.
So today, no matter where you are or what your heart is facing, please know…
He is good,
And you are loved,
Just as you are.
May we accept all He gives, trust in His plan, and offer Him the thanks of our whole heart.
Happy Thanksgiving!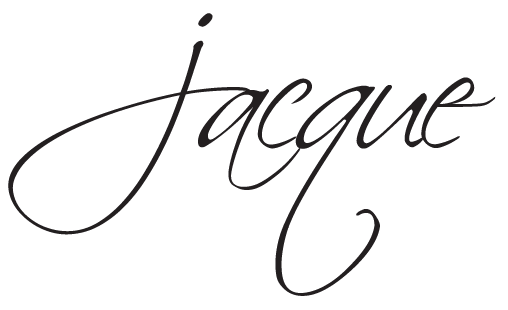 A Thanksgiving Prayer
Lord Jesus,

 This Thanksgiving day we acknowledge You are good.

We lay down our selfish ways and limited perspectives,

and we surrender our hearts completely to You … no holding back.

We trust you and thank you for all you give and for all we have…

 For making a way for us to be reconciled through Your death on the cross.

For giving us mercy–by removing the punishment we deserve,

For giving us grace–by offering your love and favor we could never earn.

This day of Thanksgiving, mold us and make us to be more like You,

that we may reflect You to a lost and dying world.

Thank you for ALL you give, we are so in awe of You.

In Jesus' name we pray,

Amen
When thanks demands a sacrifice, will  you give thanks even then?
What are you giving thanks for today?