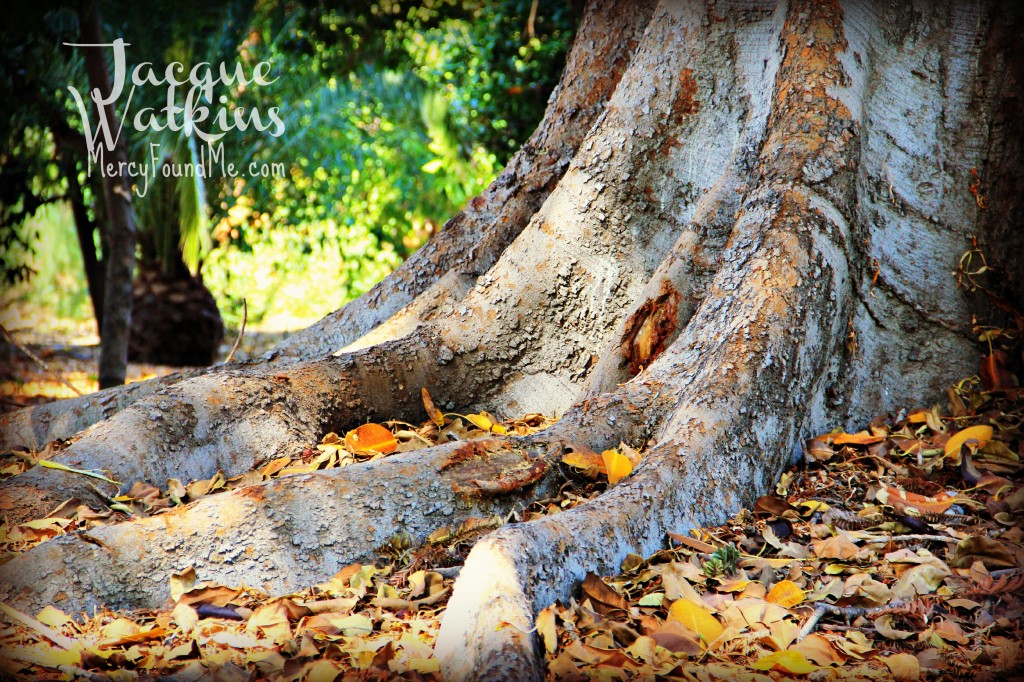 She stood on that stage almost a week ago in her red speaking boots. And with her soft soothing voice she told it to us brave:
Do not disdain the secret living…
The moments in life no one sees.

The way you sacrifice and serve and die to your self in the mundane moments.

Crucified and Cruciform. Every. Single. Day.

Giving up your own desires to meet the needs of others–the ones God has given to you.
And even now, almost a week later, I hang on her words and the words in Matthew 6, as I continue to meditate and memorize this way of living.
Because there really are secret places where we live–places in our hearts and in our minds. Places no one knows and sometimes we don't want seen.
But it is in those dark secret places we declare who we are. It's in the everyday decisions of those fertile dark places, where we dive down further, and deeper–plunging our roots down, down, down.
Down in humility to find the living water.

Down in self-sacrifice to drink until it satisfies.
It's in the dark secret places our roots are established … where they live and where they thrive. It's in the deep where no one sees, and no one knows, but Him.
What we are in the light is determined by who we are in the dark. Our fruit is merely the product of our roots.                                   ~Shannon Ethridge, The Fantasy Fallacy
And it's a truth that is sinking into the deepest parts of me…
The parts of us that are seen in the light are always a reflection of how we live in the dark–our roots always declaring who we really, truly are.
May our roots grow deep and strong in the dark secret places, is my prayer.
Jacque
Aaaaand…the kids joined me today!
We wrote for ten minutes instead of five.
And they, too, LOVE Five Minute Friday!! Here's a highlight of their masterpieces…
What is your biggest struggle in living a good life in secret?
What helps you keep your roots growing down?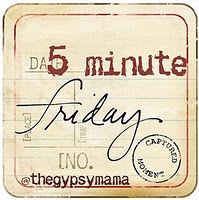 I'm joining Lisa-Jo, over at her site today, to take five minutes and just write without worrying if it's just right or not. The challenge is to write for 5 minutes flat with no editing, tweaking or self critiquing, with the prompt she gives. And today, her prompt:
Roots…