Sometimes the wisdom of a teenager just might surprise you.
And in order to know what they have to say, sometimes all you have to do is ask.
Today I'm over at the MOB Society, a wonderful site for mothers of boys. I'm so privileged to get to write with them!
If you have a son, you don't want to miss out on all the resources and encouragement they have to offer.
Trust me, you'll be glad you stopped by!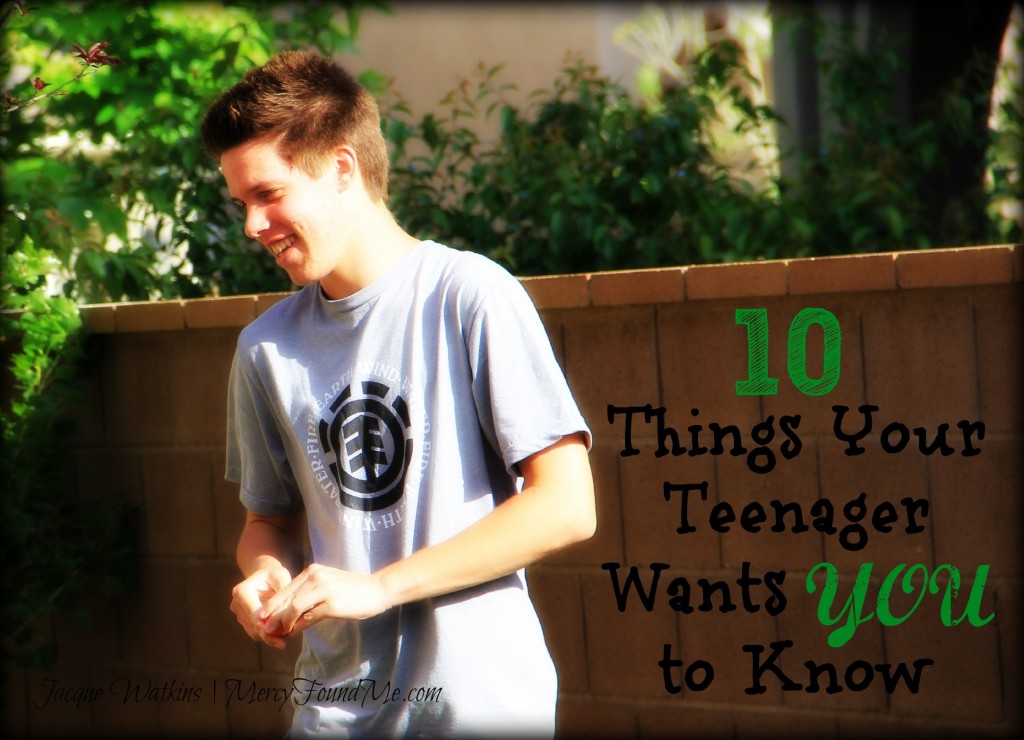 We sit at an early Sunday lunch at the Macaroni grill, eating bread and balsamic vinegar. And I decide to just ask, to simply just say it…
"Can I have your advice?"

"Sure," he says, drowning his bread in the balsamic, and shoving the quarter-loaf in his mouth.

"If a mom wants to build a close relationship with her teenager, what would you tell her to do?"
I wait right there in my chair and my heart races, as silence echoes and hangs at the end of my question. I try to stay calm and hope he doesn't see how badly I want to know the answer. The silence that follows almost smothers me, and for a moment I wonder if I should have even asked at all…
Join me over at the MOB Society for 10 things Your Teenager Wants You to Know!
Continue reading by clicking here…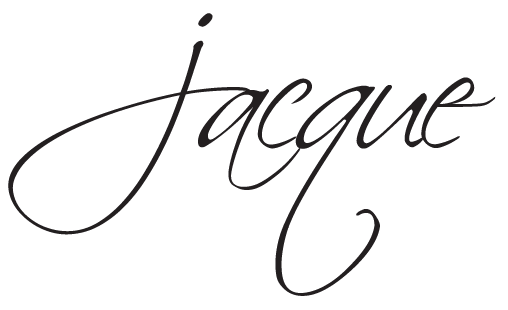 Have you ever asked your teenager for advice?
What did they say?