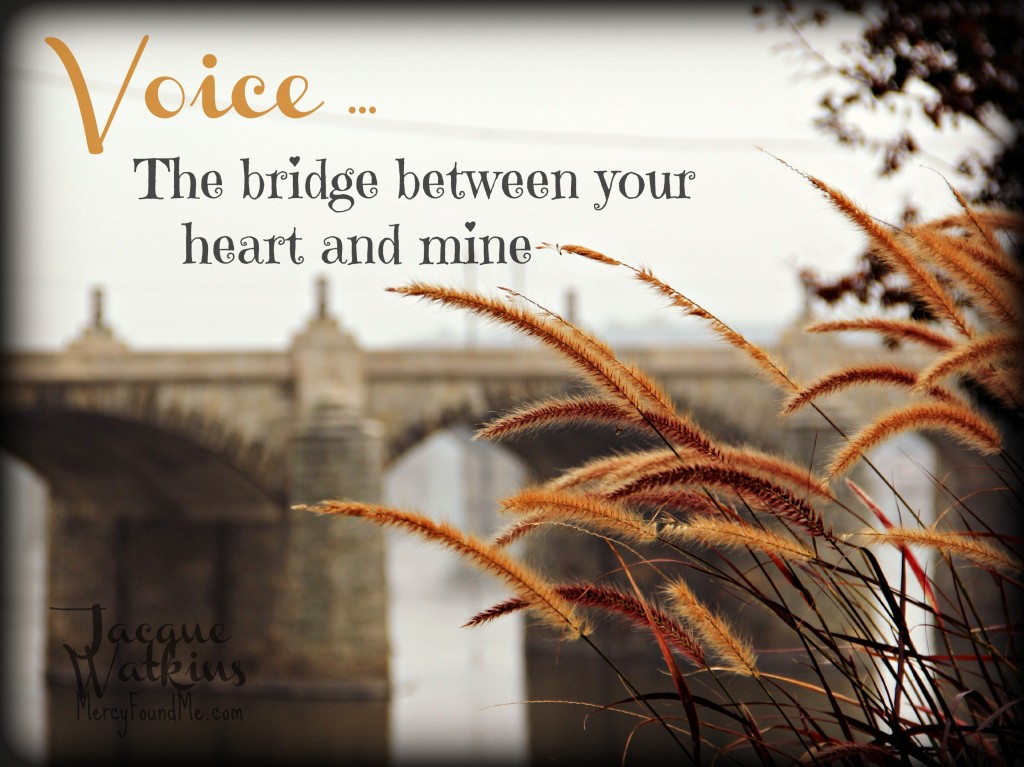 Your voice is the bridge from your heart to mine as we walk amidst the vivid colors and falling leaves of this far away place. And what rest my heart has found to hear your voice. The voice I read on the screen yet today I can hear.
For the spinning noises of life to pause for a bit, to sit and talk and connect.
How I was made for this—for community and relationship and connection.
To be known,

and understood,

and valued for the simplicity of who I am.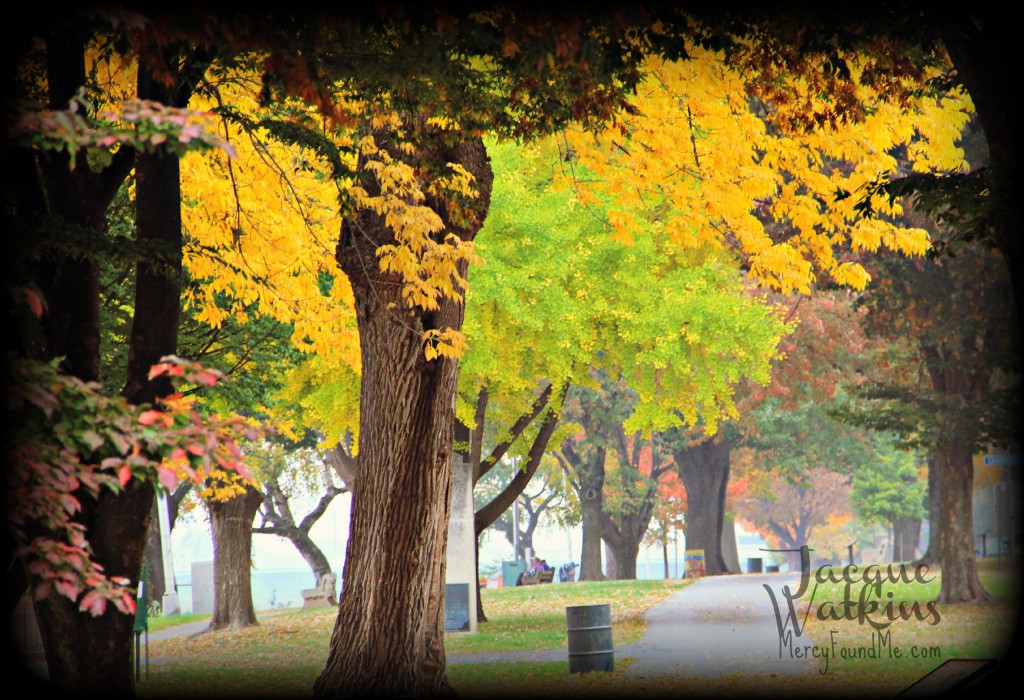 You listen and we dream.
And even with all my flaws and my past and the potential I may hold— you trust and believe in me. You speak life into my weary heart, dispel my doubts, and believe in what I can't yet see. And how life-giving it is to be heard and understood and loved just like I am.
This weekend my friends, may you find the quiet moments with the ones you love. The ones who will look, and see, and believe in who you are … and in who you will one day be.
Jacque
When was the last time you really sat with a friend and shared your heart?
How were you changed?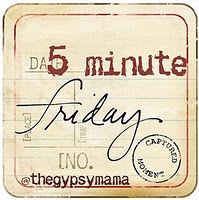 I'm joining Lisa-Jo, over at her site today, to take five minutes and just write without worrying if it's just right or not. The challenge is to write for 5 minutes flat with no editing, tweaking or self critiquing, with the prompt she gives. And today, her prompt:
Voice…