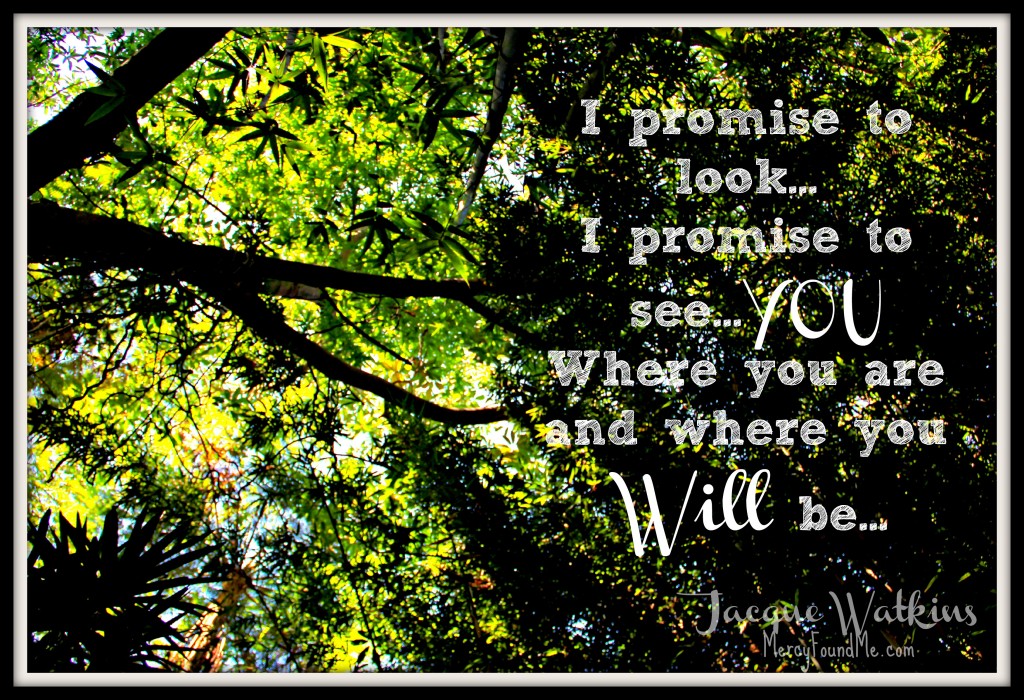 I want to see.
I want to learn how to look past the surface and see the deep places where others really live. Because I know where I really live. I know my struggles and the pain of my moments. And when I'm deeply honest, this life is hard.
Hard because transparency is risky and sometimes dangerous.

Hard because I want to belong and fit in.

Hard because who doesn't want to be admired and respected?
We all do.
Everyone fears rejection.
But the more I risk and the more I'm real, the more I'm seen for who I really am.
And once I finally find the deepest parts of me, it's only then I'm able to look and see the deepest parts of you. Because I'm no longer blinded by my "stuff" cluttering the way. With the garbage thrown down, my view of you becomes clearer than it ever was before.
I want to look at you and see who He created you to be.
I want to see beyond your imperfections to the motives of your heart. Because that's what God does for me. I want to understand your apprehension, and relate to your insecurity . And I want to join you and link arms, and walk out of that prison hand in hand.
Because I know. I struggle too.
So I resolve today, as I prepare to come and meet you in that Pennsylvania place, to lay down pretense and set aside judgement. No matter what. I promise I'll look and strive to see you as He does. A view I can't see if I'm focused on me.
I'll look beyond the now of who you are, to amazingness of who you can be…a remarkable person with limitless potential. A person created with value and worth and good works to do.
I promise to look. I promise to see.
Where you are, and where you will be.
And I can't wait to meet you there.
Jacque
Will you be at Allume?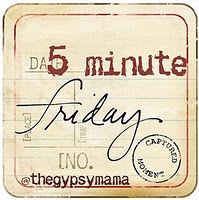 I'm joining Lisa-Jo, over at her site today, to take five minutes and just write without worrying if it's just right or not. The challenge is to write for 5 minutes flat with no editing, tweaking or self critiquing, with the prompt she gives. And today, her prompt:
Look…