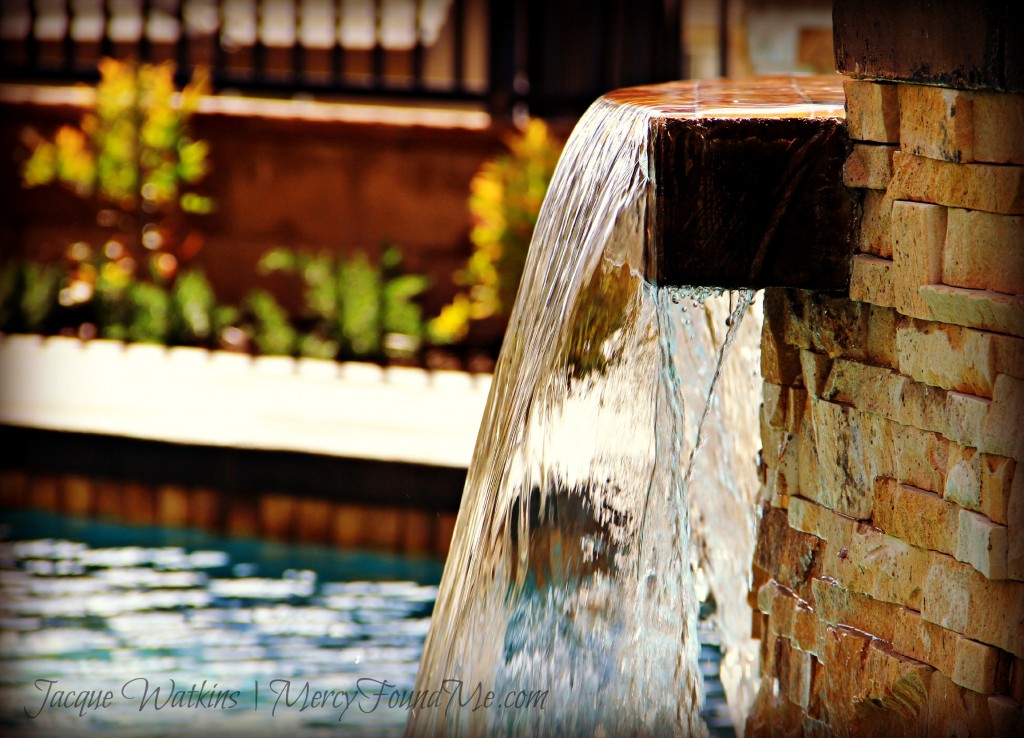 Full. Satisfied. Filled to the top with favor and overflowing.
A gift that's unearned. Underserved. And just plain surprising.
And He says it's sufficient–that it's enough.
No more looking around and longing to be satisfied.

No more longing for significance or worth or wishing to belong.

No more coveting what's not ours and hanging our heart in sadness.
It's enough, this gift.
The question is, will we take it?
He's holding it out to us and it's free … it's free AND it satisfies.
And we think we've accepted it, but still insist on our own way. Determined to pave our path and force our view. Sure we're smart enough to pull it all off, and ignorant enough to try.
That was me at the pinnacle of my foolishness. And what followed was needless pain. Suffering over choices that didn't have to be, but were, because I rejected the gift.
I thought I took it. I thought I knew all about it. I'd shared it with so many others, telling them how it's free and how it's theirs and how it's enough.
But the thing is, until I needed it, until I was desperate for it, I didn't understand how to take it in. Not fully. Not way down in the deepest crevices of my pain.
But when I did, it kept pouring in … this grace that filled every broken place in me, until I was full to overflowing.
Grace. FULL.
That's what He did for me.
And it's what He'll do for you, too.

2 Corinthians 12:9 (ESV) "My grace is sufficient for you, for my power is made perfect in weakness." Therefore I will boast all the more gladly of my weaknesses, so that the power of Christ may rest upon me.
Have you fully accepted the grace of our God?
Are you full to overflowing?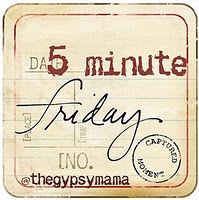 I'm joining Lisa-Jo, over at her site today, to take five minutes and just write without worrying if it's just right or not. The challenge is to write for 5 minutes flat with no editing, tweaking or self critiquing, with the prompt she gives. And today, her prompt:
Graceful…