There are still times when it is hard for me to grasp how very wide and long and high and deep is God's unconditional love for me.
To grasp no matter what I do, He could never love me more,

And no matter what I fail to do, He could never love me less.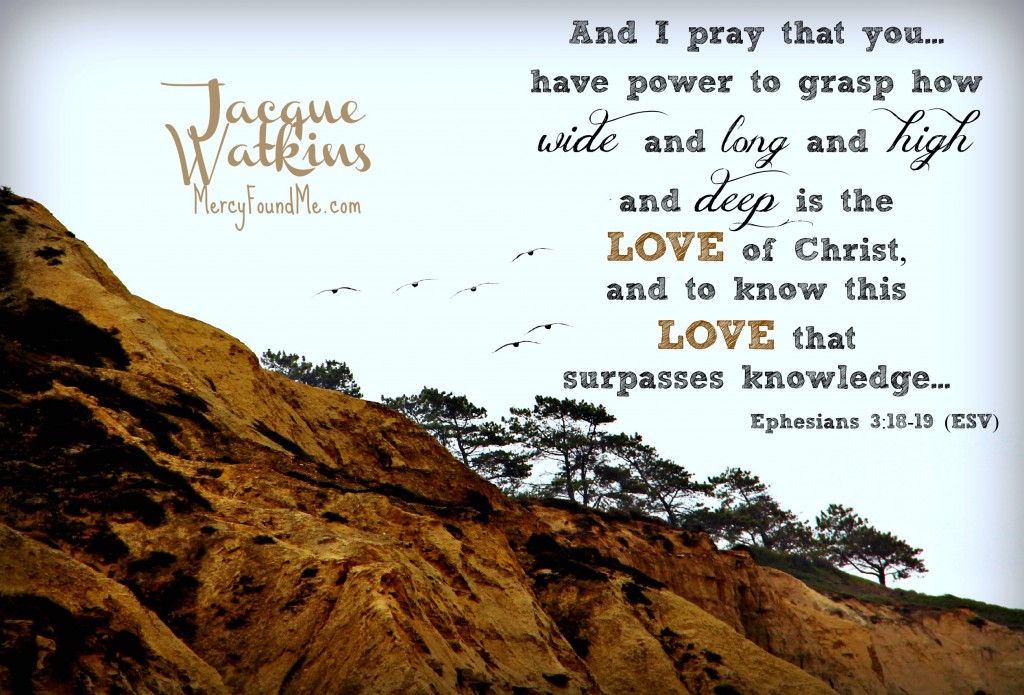 He loves me … He. Loves. Me.
And He loves you too … No. Matter. What.
No matter what you're facing,

No matter what you've done.
He is waiting with open arms to pull you in close and whisper how amazing He thinks you are!
He made you just like He wanted,
NO accidents…

No mistakes…
Exactly you, is who He had in mind.
And He already knew how your life would go. Nothing is a surprise to Him.
He wants you, just as you are.
So today, if tragedy is keeping you from Him, rest in the truth that He loves you even now.
He knows and He cares.

He sees it all and He has a plan to work it all for good.

Will you believe?

Will you trust in His steadfast and unmoving love for you?
And if today you're wracked with guilt for what you've done, He sees you in that deep pit. And He specializes in reaching way in and pulling you out.
His arm is long to save you,

to rescue you from even yourself.
Nothing would delight His heart more that freeing you from the pit of your shame and despair.
To rescue you from your pain and guilt.

He already paid for it.

The pardon is yours.
Today will you reach up, open your hand, and surrender your control? Will you grasp His hand and let Him set you free?
He is ready and willing and able…
 Jacque
What is the biggest obstacle that keeps you from receiving God's love?
How has your life changed since you let His love in?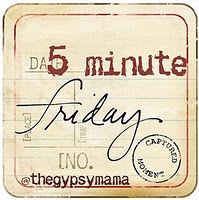 I'm joining Lisa-Jo, over at her site today, to take five minutes and just write without worrying if it's just right or not. The challenge is to write for 5 minutes flat with no editing, tweaking or self critiquing, with the prompt she gives. And today, her prompt:
Grasp…