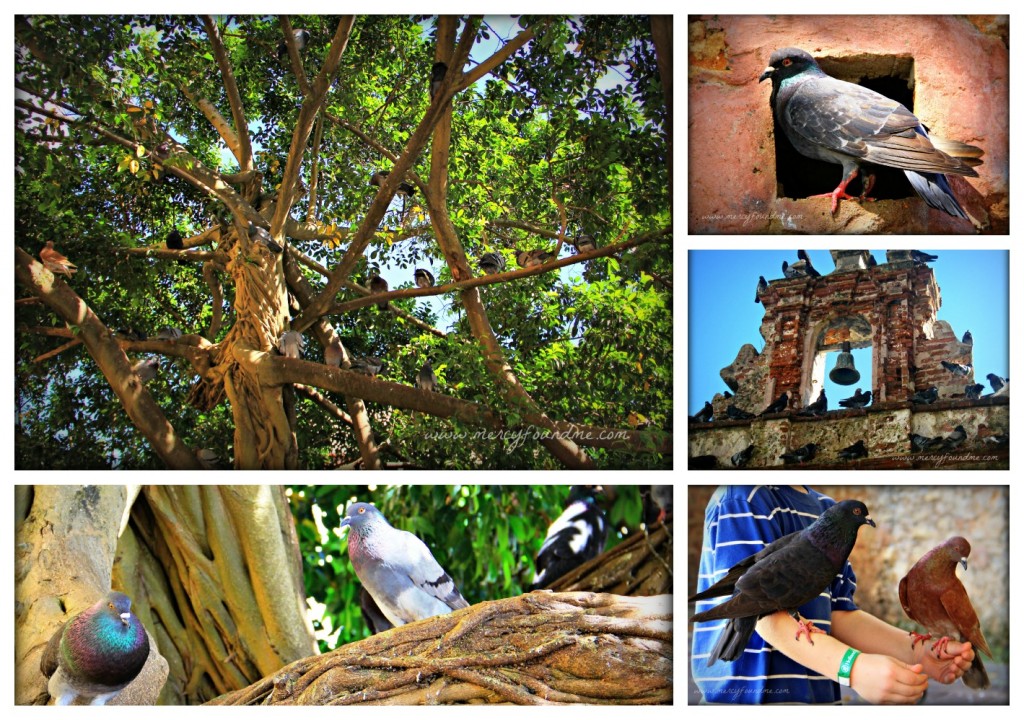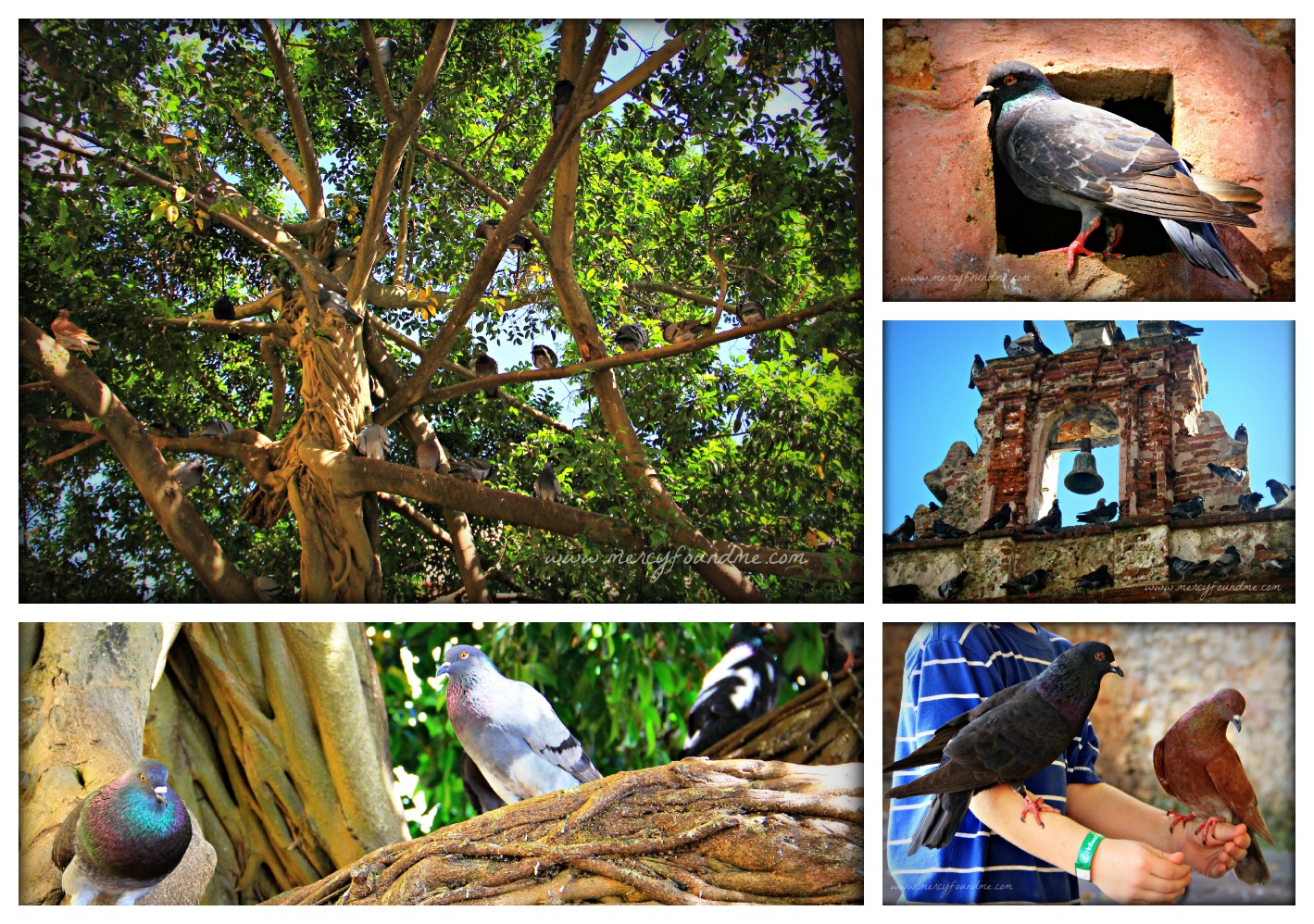 We all need community, somewhere to belong.
For two years now, I've visited the Puerto Rican pigeons-a community of their own. And what I observed was nothing short of remarkable. It taught me some poignant lessons…
About how we all long for somewhere to belong,

How we all desire to be welcomed and included,

How we need the variety of those around us to make us better,

And How we all need a community to call our own.
I am more than honored to be writing today over at a community I love, one I believe captures the passion I feel for the existence of authentic community. They call themselves a home for the heart of women, and that is indeed what they are.
Won't you join me today over at (in)courage, as I talk about the power of community in our lives?
And will you do me a favor? Won't you tell a friend? Invite them on over too??
I can't wait to see you there!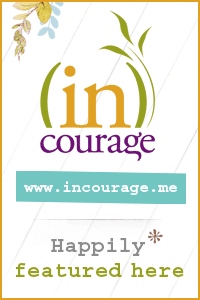 What has been your biggest challenge to finding or staying in community?
How has community changed you?