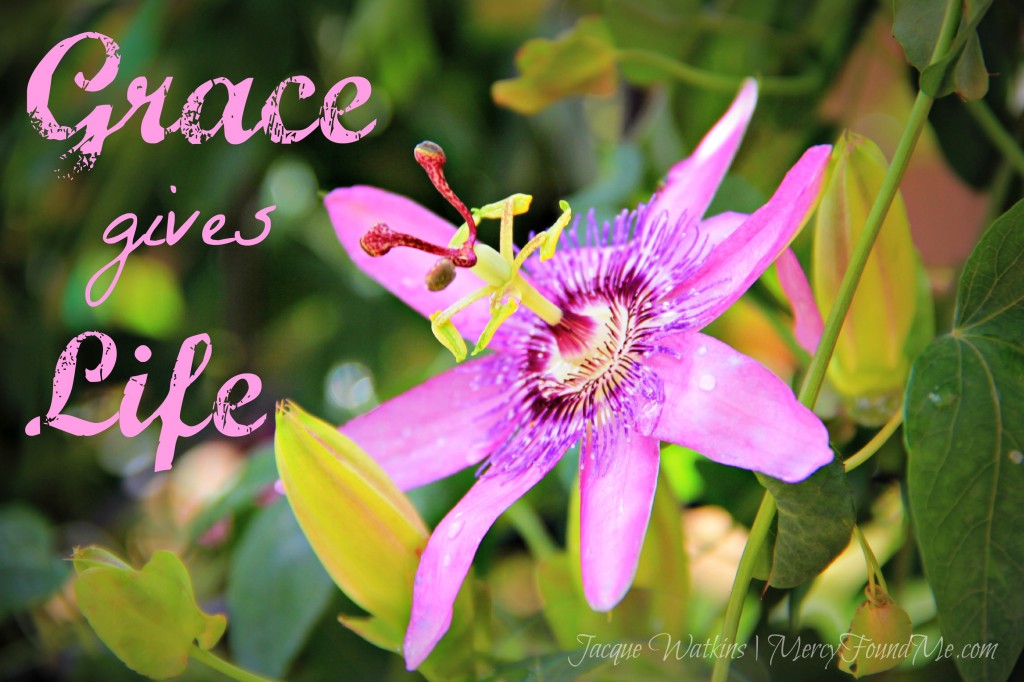 I struggle with selfishness.
I often think my way is the best way, and many times I just want what I want.

I am sometimes less than happy for the success of others, because I wish it was mine.

And when I'm hurt by someone, it's tempting to wish they were hurting too.
But this is all wrong. This is not what Jesus wants for me.
Jesus want me to die to my self.
He wants me to get rid of my desire for personal revenge or retaliation.

He wants me to refuse to constantly focus on my wants and desires.

He wants me to go out of my way to serve others and give to those whose needs I can meet.
Willingly. He wants me to die to self willingly.
Selfishness is sin. It controls us. It clouds our perspective and strangles our joy. Because when I choose selfishness, I elevate my own way and set myself up to be my own god.
And Jesus modeled this. He came and lived a selfless life. He humbled Himself to the point of death on the cross. And He asks me to follow Him in this attitude of humility.
Selfishness is sin, but Grace gives Life.
When I am personally "slapped on the cheek", I am to give grace.

Instead of keeping what's mine, I'm to give. Whether it's my things, my time, or my smile–anything to go above and beyond and out of my way to serve another.

And instead of focusing on what I don't have, I'm to look beyond myself to someone else … someone whose needs I can practically meet.
I'm to lay down my pride, lay down my self, and give Grace … Unmerited favor to others. This is the goal.
And it's impossible for me to do it in my own power. I need the power of the Holy Spirit working in me, to truly die to my own selfish self.
But when I do, and give grace instead, that grace really does give life.

Do you struggle with selfishness?
Is it hard for you to give grace?
How did giving grace infuse life into your situation?
Continuing on in memorizing the Sermon on the Mount, with Ann and this community. Join us?
This week and next, on to Matthew 5:43-48 (ESV)…
Other posts in this series:
~
Memorizing the Sermon on the Mount
~
For When You Want to Know How to Really Teach {Week 1}
~
For When You Need to Quit Performing to Earn God's Love {Week 2}
~
When You Long to be Satisfied and Supremely Happy {Week 3}
~
For When Memorizing is Intimidating and Change is a Challenge {Week 4}
~
For When You Don't Fit in and You're Not Feeling Accepted {Week 5}
~
Because You Are Meant to BE the Flavor {Week 6}
~
We ARE the Light of the World  {Week 7}
~
All Has Been Accomplished! The New Covenant Has Come {Week 8}
~
For When You Think It's Only About Following the Rules  {Week 9}
~
Because It's All About the Illustrations & Their Principles {Week 10}
~
For When You Encounter Prickly People {Week 11}
~
What to Do When Someone is Upset With You {Week 12}
~
Holiness is a Matter of the Heart {Week 13}
~
Because a Life of Holiness Demands My Soul, My Life, My All {Week 14}
~
3 Steps For When Your Heart Faces the Pain of Divorce {Week 15}
~The Thorns Beneath the Smile … Answers Should be Yes or No {Week 16 & 17}