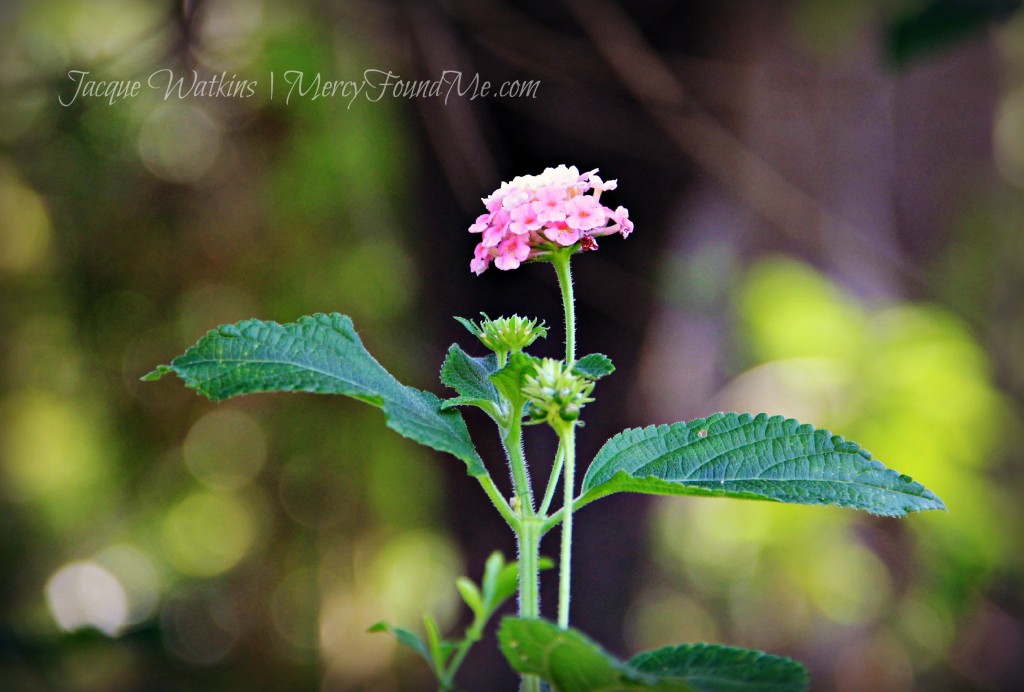 Relationships are the beauty in life–standing tall amidst life's challenges.
And we build relationships as we join together in shared experiences, in the joys and the challenges we face.
Every tiny action builds upon another, joining to strengthen our bonds–bonds formed by having fun together and by grieving together. And all this can be a wonderful gift.
But joining in relationship, it is a risk. And there are many times we will get hurt. Whether it's intentional or not, it will sting, and a scar will eventually form.
But healing can come, as long as we take care to keep short accounts … to clean the wound right away … to clean it out before we cover it right over.
Because if we cover it before we clean it, infection will be undoubtedly be the result–infection that can turn systemic if not treated or excised at all.
And the healing becomes beauty too.
Because the scar remains the reminder of a lesson learned in grace and forgiveness–to know there can be peace in the aftermath of pain, and benefit to the tragedy of hurt.
And after it all, there can be a reward that comes from enduring the fire of risk that comes from these relationships that join us together again and again.

Have you ever joined your heart to someone and then been hurt by them?
Have you chosen healing?
Will you decide to risk again?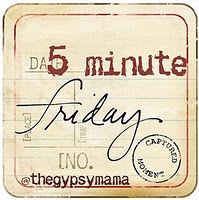 I'm joining Lisa-Jo, over at her site today, to take five minutes and just write without worrying if it's just right or not. The challenge is to write for 5 minutes flat with no editing, tweaking or self critiquing, with the prompt she gives. And today, her prompt:
Join…