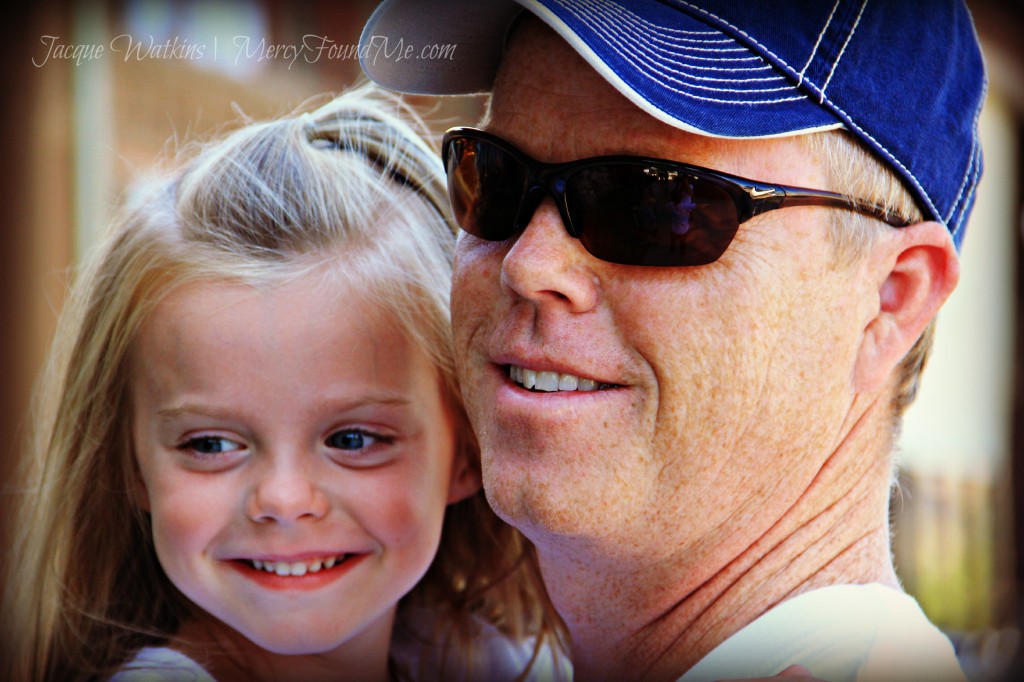 To connect is food for the soul.
And I watch it happen before my eyes … this feeding of a soul.
A father and daughter right before me. And what I see is undeniable.
How she looks at him. And how he looks at her.

How she holds her arms up. And how his strong arms lift her, and encircle her right around.
I watch them walk. And I see him lean forward and kiss her head with tenderness.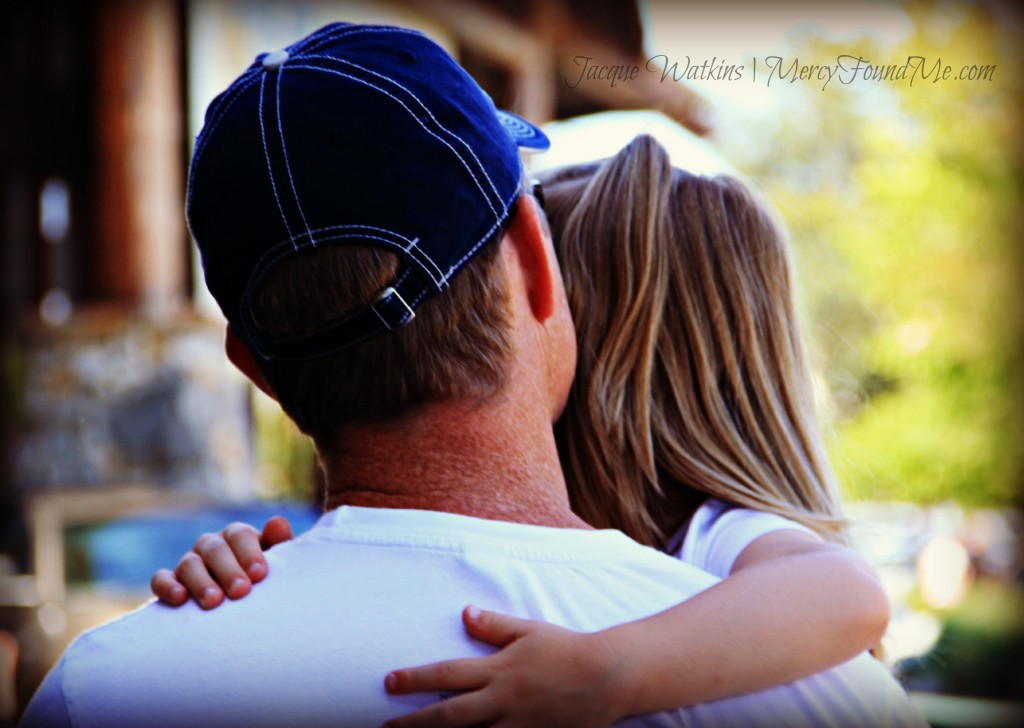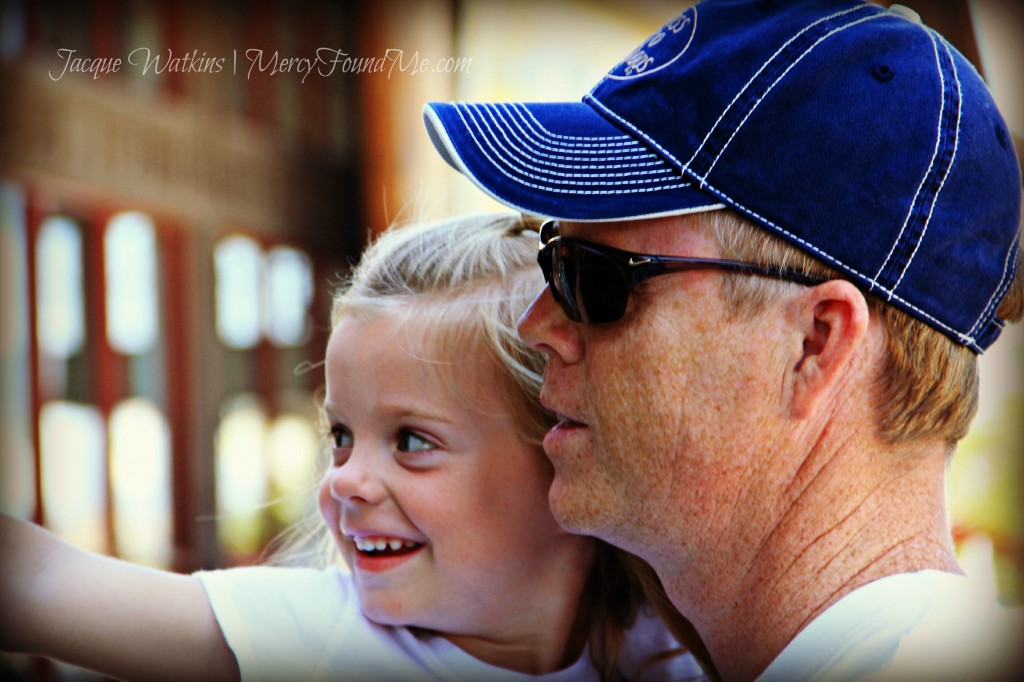 Her hair waves in the wind and she brushes it away. And then she pulls his chin and points for him to see. And he stops. And looks. And they just know. No words between them. Nothing audible to be heard. Just a connection that transcends the need to speak.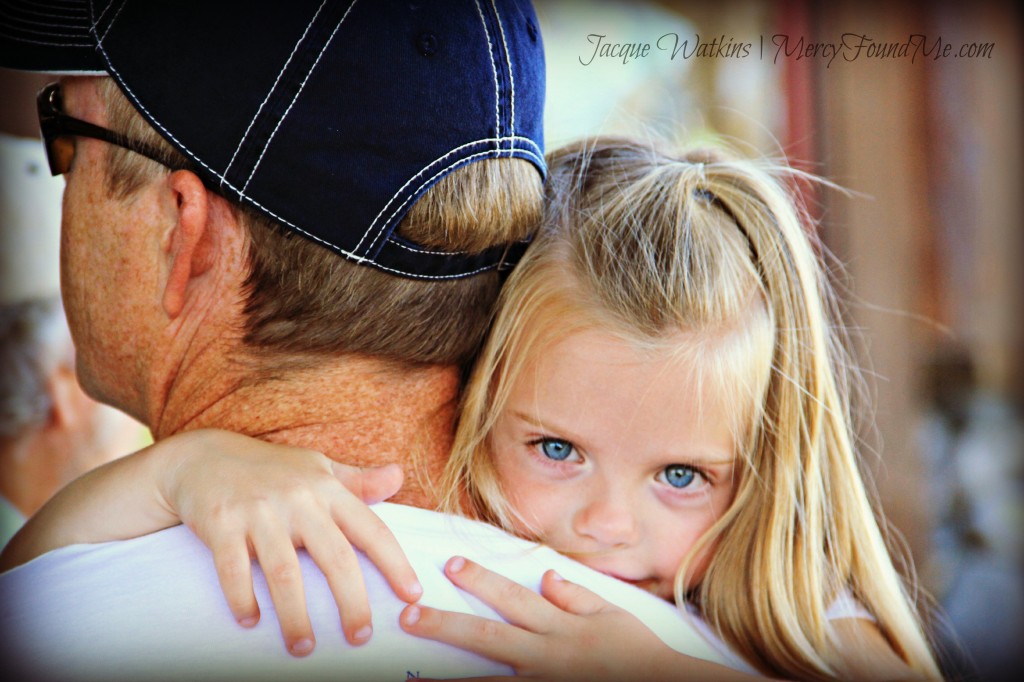 She flings her arms around his neck and holds on tight. And resting her chin on his shoulder, she peers from behind his protection. And she is still. Because she knows she is valued, and she is loved.
And isn't that what we all really want … to connect?
To be valued and loved and deeply known.

To know there's someone who'll see us when we hold our arms up.

Who'll pick us up and carry us when we're desperate for reassurance and protection.

Someone who sees the needs of our heart.

And who stops, and looks, with full attention, as we point toward our hopes and dreams.
Don't we all want to rest our heads, and hold on tight, and know the comfort of a protective embrace?
To connect without the need for words?

To be still in strong arms?

To know and be known?
From His Father's heart, He has created us for this … to connect … to feed our souls, and to really live.

Do you long to connect?
How has your soul been fed lately?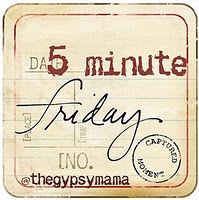 I'm joining Lisa-Jo, over at her site today, to take five minutes and just write without worrying if it's just right or not. The challenge is to write for 5 minutes flat with no editing, tweaking or self critiquing, with the prompt she gives. And today, her prompt:
Connect…