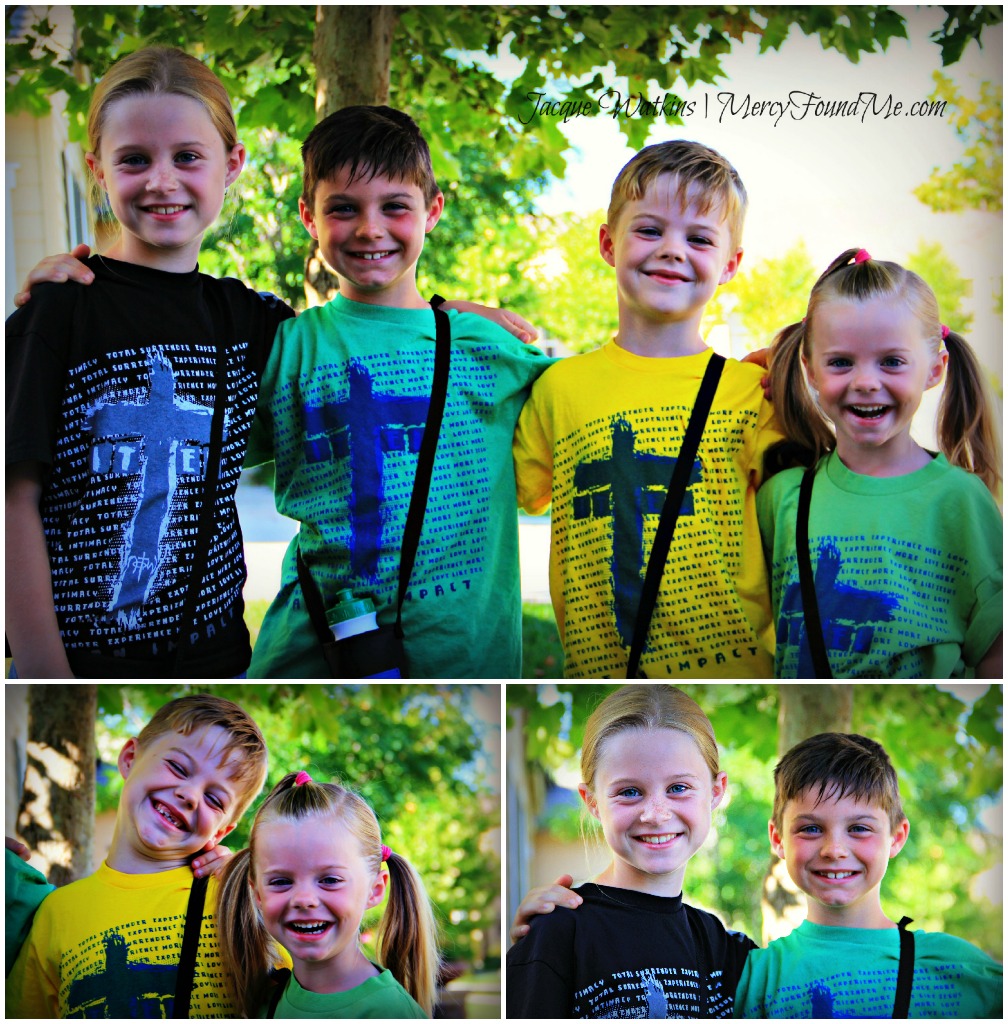 Summer is meant to be full of fun and laughter. A time to refresh and regroup. A time to be carefree. And this summer the kids have had a fabulous time, especially attending VBS.
I have wonderful memories of Vacation Bible School.
Running and playing with friends. 
Singing songs with hand motions,
And worshipping God with my whole heart.
Watching puppet shows.
Listening to Bible Stories,
And collecting coins for missions, working as a team to grow a spirit of giving.
My children have enjoyed VBS this year, as we've had the privilege to attend at several wonderful churches.
And as I fly far from my kids, this She Speaks weekend, I'm remembering the summer we're having and I'm giving thanks for it all.
May the seeds that are planted in their hearts this summer, mature and grow to bear beautiful fruit for Him. 
Our sweet VBS days … they are my one beautiful thing.

Do you have any Summer VBS memories?
What was your favorite thing about VBS?