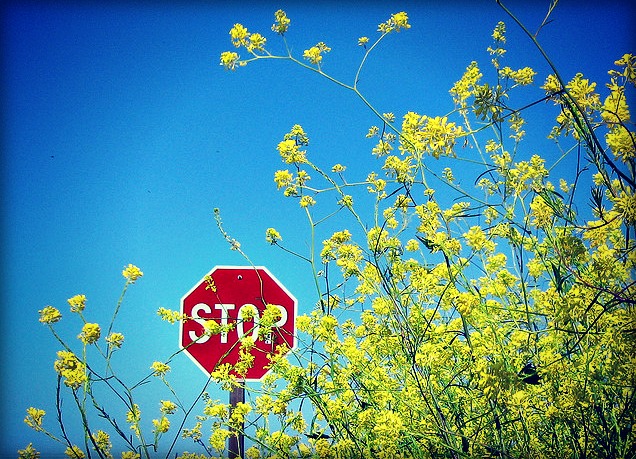 Anger and frustration are the children of unmet expectations.
And unmet expectations kill relationships.
I should know this by now. It's a lesson always before me, one I never really learn. It happens in my marriage, with my parents, my children and my friends.
And it all starts in my mind.
I begin to imagine how things will be. I dream up what I will say and how they will respond, and how we'll interact in general. I anticipate the process and guess at the outcome and set myself up to fail before anything ever begins.
I thought He'd be home on time.

I thought she'd understand me.

I thought they'd obey the first time.

I thought she'd be free for dinner.

I thought they'd clean up the mess.

I thought he'd clean the kitchen.
I thought, I thought, I thought…
And then comes the reality, smacking me hard every single time.
I had an expectation and it wasn't met. And I'm angry. I'm frustrated.
And with my very thoughts, I have killed the relationship in the moment.
Just. Like. That.
And why does it always surprise me? Really, when will I ever learn?
They didn't even stand a chance—no opportunity to meet my need, no idea about me and my unrealistic-concocted-full-of-thoughts expectations.
I do this to myself, every single time. And I'm guessing you do too.
We are the only ones who can stop these ridiculous expectations.
We are the only ones who can choose to bring life and joy back in … one thought at a time.

Have you ever had any unrealistic expectations?
How have they frustrated or angered you?
How did you reclaim your joy?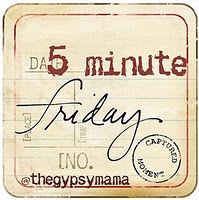 I'm joining Lisa-Jo, over at her site today, to take five minutes and just write without worrying if it's just right or not. The challenge is to write for 5 minutes flat with no editing, tweaking or self critiquing, with the prompt she gives. And today, her prompt:
Expectation…
*Photo Credit: torbakhopper, Flickr Creative Commons