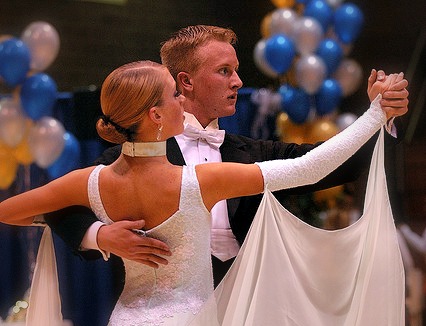 He asks us to dance. To follow His lead. To trust His way.
I've always wanted to glide across a dance floor. And those who do it well make it look so simple and easy, but I know better. It takes work and practice, diligence and perseverance.
And if you're gonna dance, there has to be a leader…
Someone who knows where you're going and can see the obstacles ahead.
Who knows how to readjust the length of the steps and the angle of the path.
Who holds you tight and is confident where you're going.
Who knows when to turn you and when to twirl you,
When to dip you and when to sway you.
And there can only be one leader.
But the leader needs a follower–an attentive and engaged responder to the leadership. And it's not easy work to follow.
The arms bent and held painfully high in place.
The back must be straight with impeccable posture, and the chest held up with confidence and trust. 
The head staying steady, and the smile!
The smile portraying joy, worn strong across the face.
And even though the posture and smile may become weary, it is the glide across the dance floor, the security of being led, and the close synchrony of the dance that satisfy.
Leading sets the pace and paves the way for the plan, but following … following allows the fulfillment of the plan.
Only when someone chooses to follow can the dance really be a dance.
So when He asks me to dance, my answer will be yes.
And I'll follow … and we'll dance.
Every. Single. Time.

How have you been challenged to follow?
When you did, how was your dance?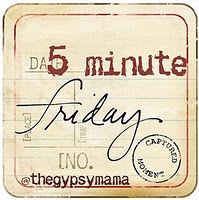 I'm joining Lisa-Jo, over at her site today, to take five minutes and just write without worrying if it's just right or not. The challenge is to write for 5 minutes flat with no editing, tweaking or self critiquing, with the prompt she gives. And today, her prompt:
Dance…
*Photo Credit: a4gpa, Flickr Creative Commons