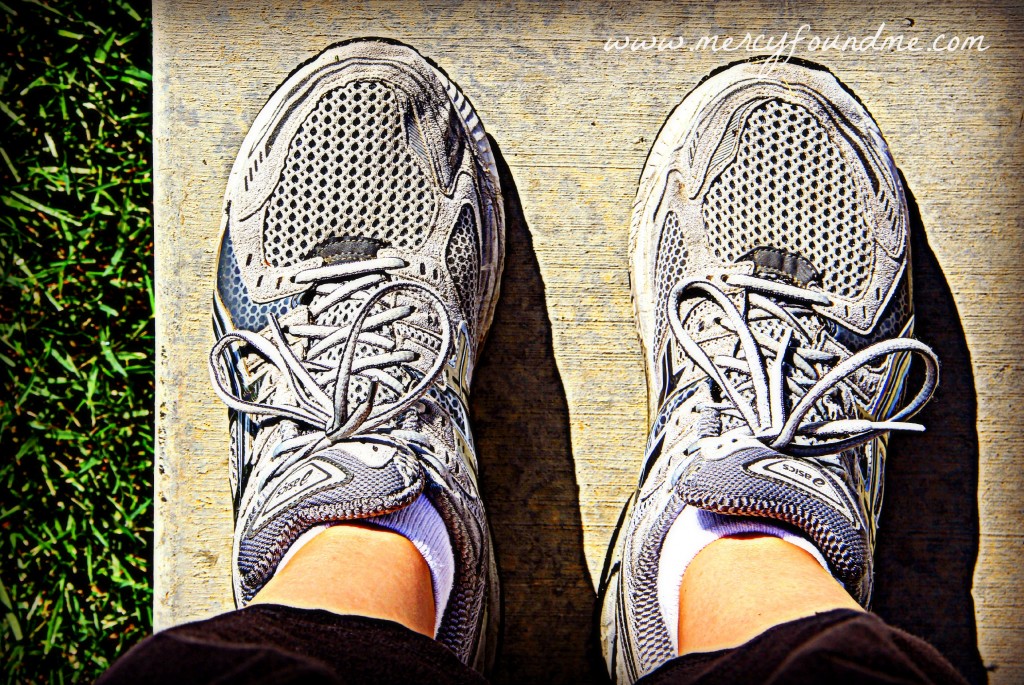 I signed up for my first half-marathon today. I know. It's crazy. And just typing that out is a risk, let alone accomplishing the 13.1 mile-run in October.
But I'm coming to accept that risk is the only way to stare fear in the face and win. There's no other way around it. Any apprehension, hesitation, or anxiety will prevent the breakthrough—the growth in me that I long for.
And I don't want to be paralyzed by fear. I want to be better and stronger every day. I want the moments I live to count—I want every single one to matter. And in order for that to happen I have to be intentional.
I have to decide what I want and make a plan to achieve it. Without a plan one thing is sure, I will fail. What's that phrase? If you make no plan, you plan to fail. It's so true.
But I think many times I sit content without a plan or an articulated goal because I believe the lie that success and breakthroughs can happen without them … that there's a possibility of accomplishment without intention.
And what's crazy is the lack of commitment to a goal feels safe. Because the thing is, if I actually set the goal, write it down, and say it out loud, I become committed. And I'm suddenly aware of the risk. I realize there's a certain chance I will fail. And so there's safety in no goal. Because I'm not forced to face the possibility of failure.
But risk is a willful choice to kill the fear of failure … at a price.
And the cost is hard work. Intentional choices. One small decision after another causing incremental change over time. Change that leads to the accomplishment of the goal, the fulfillment of the plan, and the conquering of the fear.
Whatever the risk, whether it's writing, or running, or even choosing to love another…
Risk is the door to my breakthrough. The answer to my win. And the key to my growth.
And I'm staring the fear down and choosing it today. I'm setting the goals, making the plans and taking the risk.

How has fear stopped you?
What have you been afraid to risk?
What are you going to risk TODAY?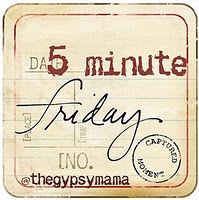 I'm joining Lisa-Jo, over at her site today, to take five minutes and just write without worrying if it's just right or not. The challenge is to write for 5 minutes flat with no editing, tweaking or self critiquing, with the prompt she gives. And today, her prompt:
Risk…