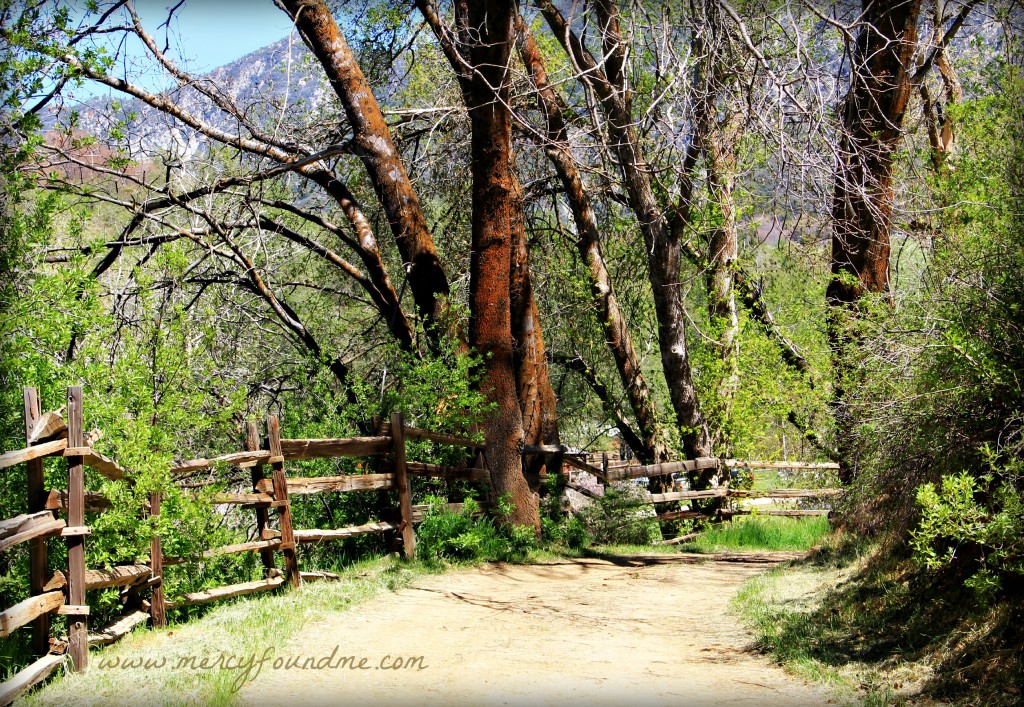 I sometimes get impatient with God. I don't always understand the way He's working and weaving in my life. And I want to see—I want to understand what it all means and what it's all for.
Twenty years ago, I would never have guessed my journey would have looked like it has, like this. But with all honesty, I wouldn't trade anything. Not even my bad choices, because you know what? It's been through those He has changed me. Through the pain I have been made new.
And I suppose that theme will continue—that through the difficulties and obscurities I don't understand, He'll be working. That His view is vastly different from mine, and He considers the good of all when He works and weaves in me.
And the question becomes…
Will I trust Him?

Will I believe that it really is all for my good?

Will I trust even if I can't see?

Will I believe He is good, even though I don't understand?
Honestly, He may or may not ever allow me to see the whys.
He owes me nothing.
I've been bought with the blood of Christ and I've surrendered my very life for His purposes, whatever it is they are. And yet, there are so many times He does let me see—times I'm able to look back and get a glimpse of how He worked it all together. And each time I've been able to see, it's been so complete and whole the way He's woven it all together. Just so beautiful with every detail folded in.
And so …
No matter my fleshly impatience,

No matter my intermittent vision,

No matter the unknown turns ahead,
The answer for me will always be yes. Yes I will trust, and yes I will believe.
Even if, in the now, I cannot always see.

Have you trusted God when you could not see?
Have you been able to look back and see how He has worked it together for good?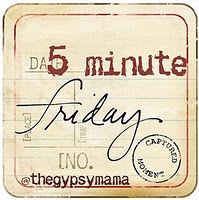 I'm joining Lisa-Jo, over at her site today, to take five minutes and just write without worrying if it's just right or not. The challenge is to write for 5 minutes flat with no editing, tweaking or self critiquing, with the prompt she gives. And today, her prompt:
See…