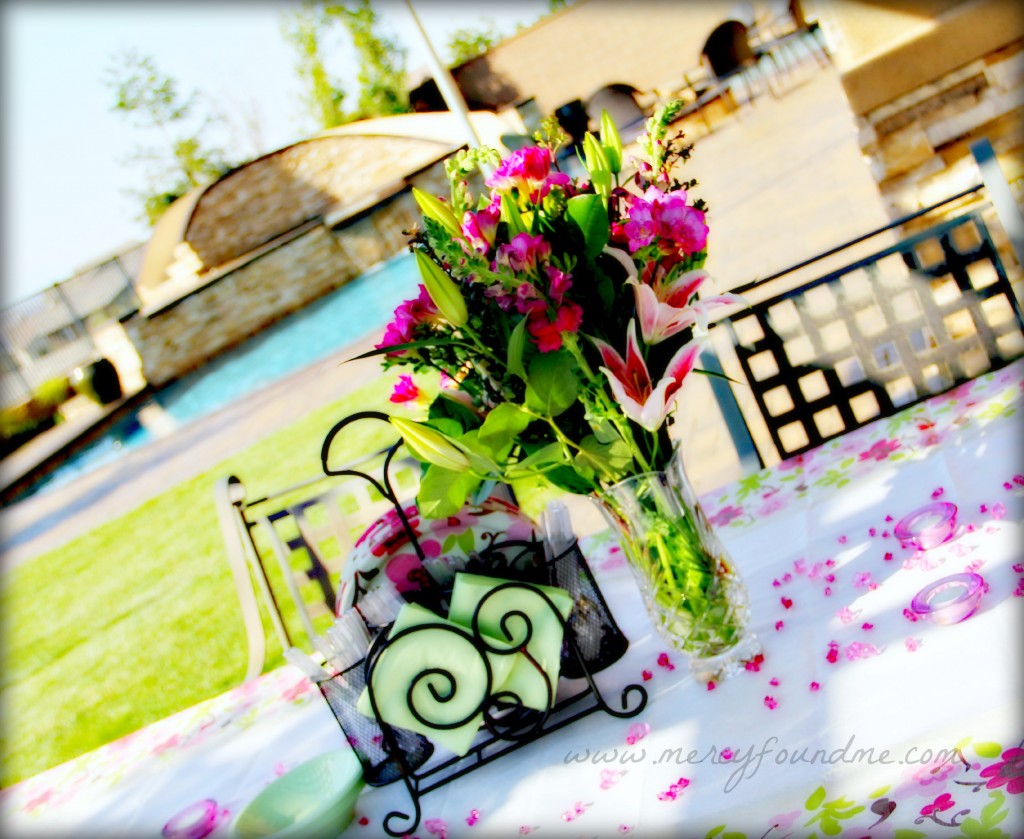 Every human heart longs for connection…
to be heard and understood,

to feel wanted and valued,

to learn from another and give in return,
And I know it's true for me.
And while that longing can be met amidst intermittent interactions and online connections, there's nothing like lingering in real life…
Nothing like taking the time to pause and sit face to face,

Nothing like sharing and laughing and learning together,
Because it gives life to our bones, and refreshment to our spirits.
Community can sometimes be hurtful, but when done in the way God has designed, it can transform our weary hearts.
And thanks to (in)courage and their God-sized dream, we experienced community last weekend, in real life!
I hosted our own in-real-life meetup…a night of fun and connection face to face, potluck-style, with taco salad and iced tea on the patio. With chatting and laughing and lingering at sunset. We slowed down to be present and feel the breeze blow in–the breeze that blew all our candles out! But the most refreshing breeze fell on our souls as we shared in community and authentic friendship.
We ate angel food cake with strawberries and taught each other about Twitter and Instagram and hashtags. We heard the story of how (in)courage was born and we spoke of how a small dream can really become a big reality.
Thank you sweet friends for an amazing evening of friendship…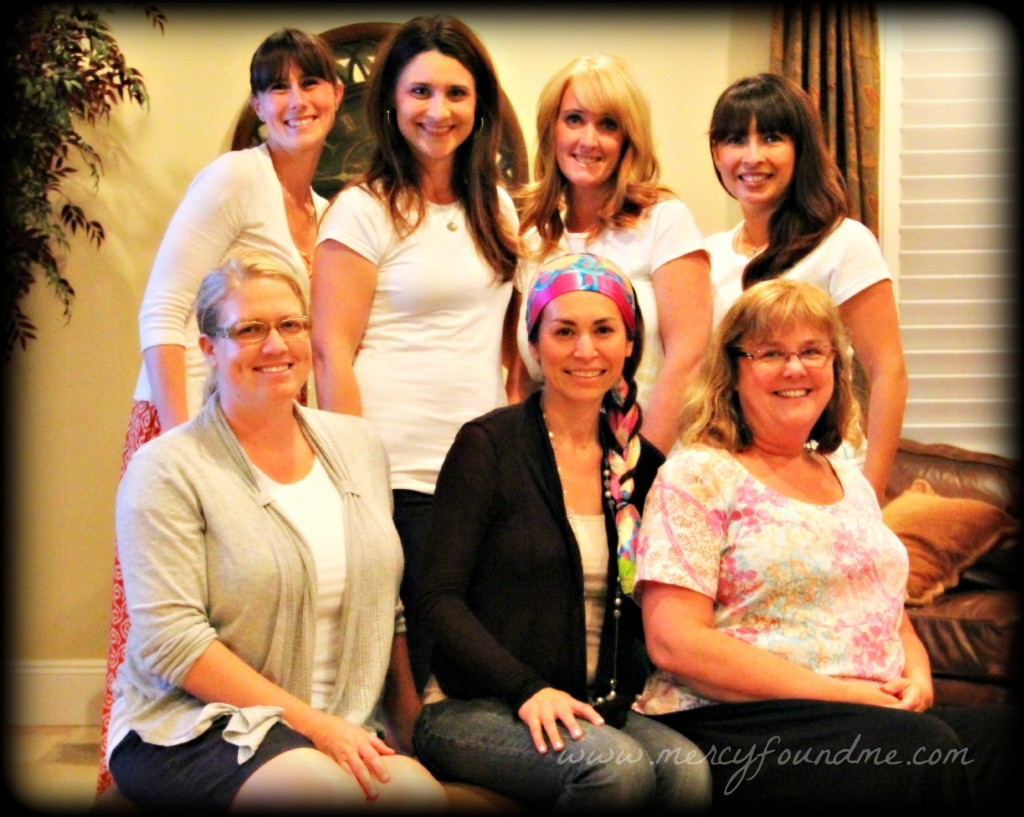 …and enormous thanks to Lisa Jo, (in)courage,  and Dayspring, for their dream realized … in real life!
You can check out the photos, Instagram pictures and posts about all the other (in)RL meet-ups all around the world! And if you missed (in)RL, you can order the DVD set or get a t-shirt anytime too!

How have you experienced community lately?
How have you been changed as a result?