I'm so thrilled to be linking with my friend Brooke over at her place today, to share in her community there and join them in their search every week for one beautiful thing…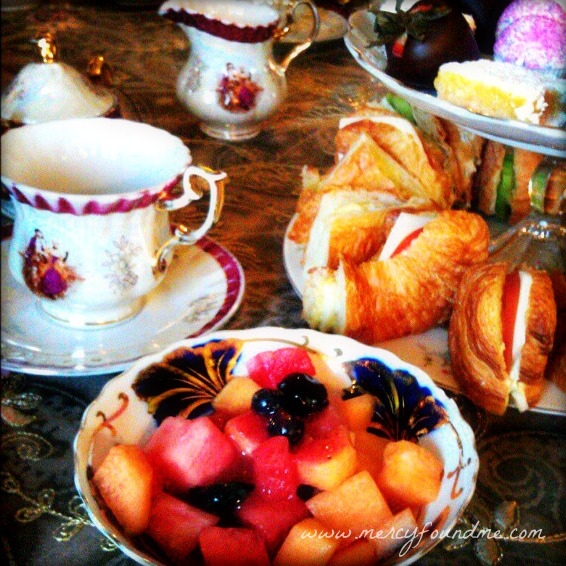 We met at a lovely old farmhouse, with quaint decorations, antiques all around, and enough charm for every heart.
And there were scones and jam and lemon curd and cream.
Soup and sandwiches and fruit bright and fresh.
Lemon bars and cupcakes,
And quiche with pots of tea.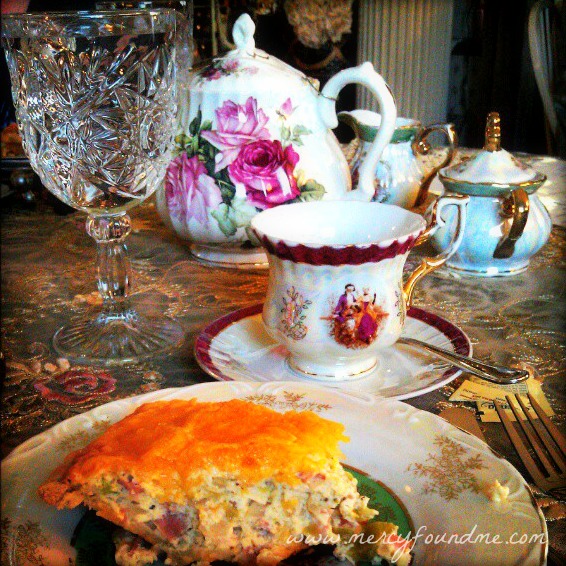 And the teacups sat in beauty just waiting to be full.
But most of all there were my friends gathered there, laughing and talking and giving thanks for it all … One Beautiful Thing.
May you notice wonder this weekend, and experience the joy of beautiful things.

What one beautiful thing did you experience this week?