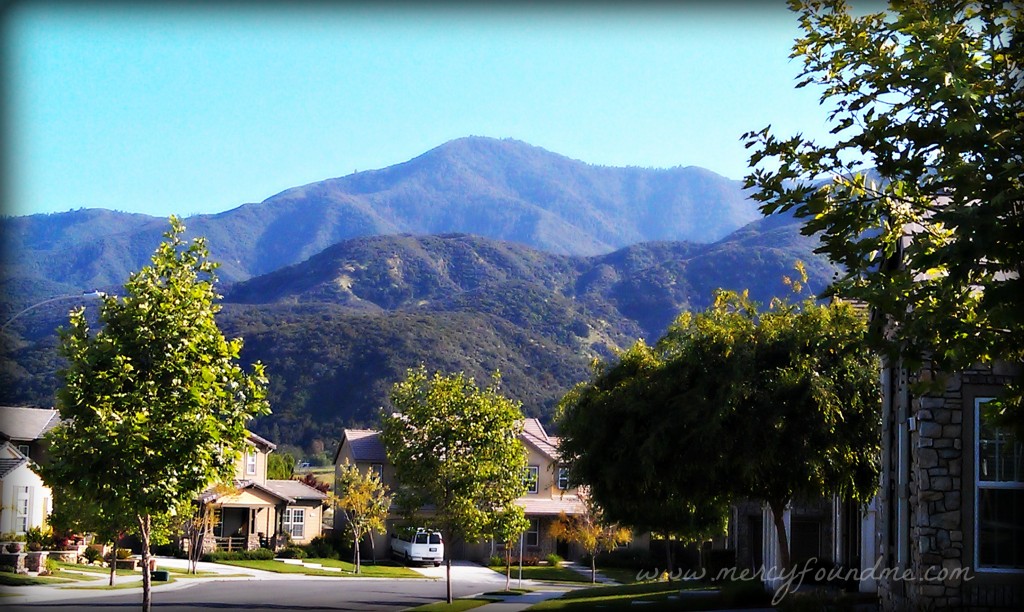 I have always been intimidated by scripture memory. For whatever reason it seemed too difficult to accomplish–too lofty a goal. Don't get me wrong, I could memorize a verse here or there, and growing up, I did. But as far as large passages, forget it! I had just never really tried.
But there is something to be said for growth in a group–radical change in community.
I joined a 6-week discipleship group two summers ago as part of women's ministry leadership training, and part of the challenge was to memorize scripture–big passages of scripture. And I won't lie, I was resistant, mostly because I didn't think I could do it. But several of my close friends were in the group, and I wanted to stay in leadership, so I didn't quit. And slowly I did it, I began to memorize.
I carried my prompt cards with me everywhere, had the kids quiz me in the car, and reviewed the verses in my head over and over. In fact I was so preoccupied with learning my verses for the week and establishing the habit of reading my Bible and journaling, I had little time for anything else peripheral, and found myself meditating continuously, and in the process, memorizing.
And ever since, I've been passionate about scripture memory. Primarily because it is the tool by which my mind meditates and digests scripture. It's the way God's Word can always be with me–hidden deep in my heart. And it is the mode by which the Holy Spirit can encourage me, and use me to encourage others.
And so this is the end of week 4, memorizing the sermon on the mount … as inspired by Ann Voskamp, and supported by a Facebook group full of local friends.
Change is most successful if it is radical, in the context of community.
And I'm loving the transformation the change is providing.
This week, a video from me to you: my recitation of Matthew 5:1-10 (ESV). I'm linking up with Ann, to recite my memory work so far, and to share with you a little bit of my world.
And this week on to Matthew 5:11-12 (ESV)…
May your week be blessed as  you spend time letting God's wonderful love letter soak deep into your heart. We're in this together!

Have you found scripture memory intimidating?
Is change, in general, a challenge for you too?
How have you overcome?
Other posts in this series:
~Memorizing the Sermon on the Mount
~For When You Want to Know How to Really Teach {Week 1}
~For When You Need to Quit Performing to Earn God's Love and Blessing {Week 2}
~When You Long to be Satisfied and Supremely Happy {Week 3}
**For additional help, ideas, and tools for memorizing, visit A Holy Experience to learn more…