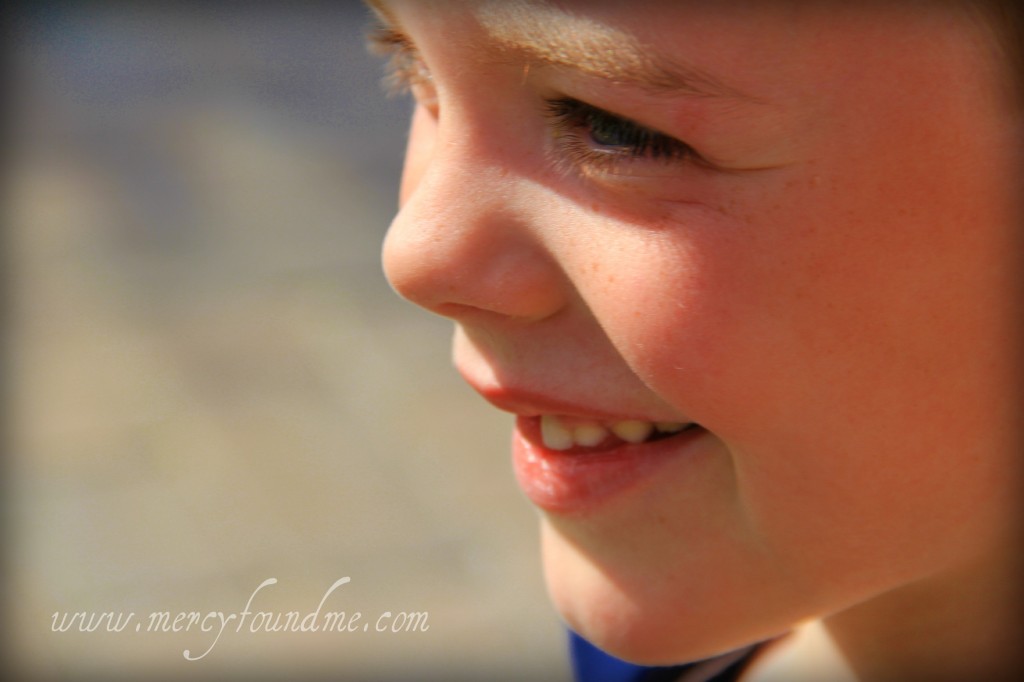 I know the good-bye is coming. Because of my experience I know how the time is going to fly. And how is it, I can know that—how can I say I want to make every moment count, but still allow their childish silliness and rowdy laughter to make me crazy on a daily basis?
And I let it get to me … the way they drop their stuff everywhere and track mud in on the floor, and drop dry cereal onto the floor in the corner of the kitchen every morning. And I know they're trying to get it by themselves, but how many times is a mom supposed to have to sweep the floor every day? Tonight at dinner I crunched 3 different things underfoot. And you can ask my husband, I just about lost it … and actually he says I did!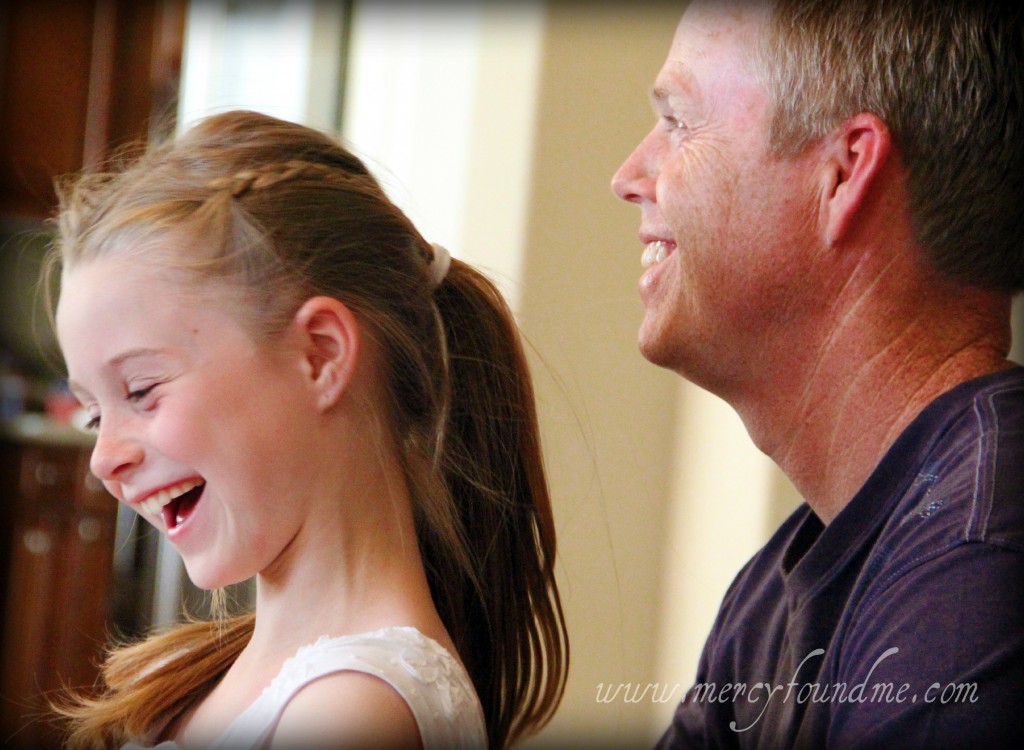 I know the years fly. I'm not a mom who just hears it in one ear and lets it escape through the other. I know because I've lived it. I still remember my 16-year-old son being 4 years old and begging me to scratch his arms before bed and read books. And when someone asks, "Where did the time go?" I know it's not just cliché, it's really true, the years do really fly by.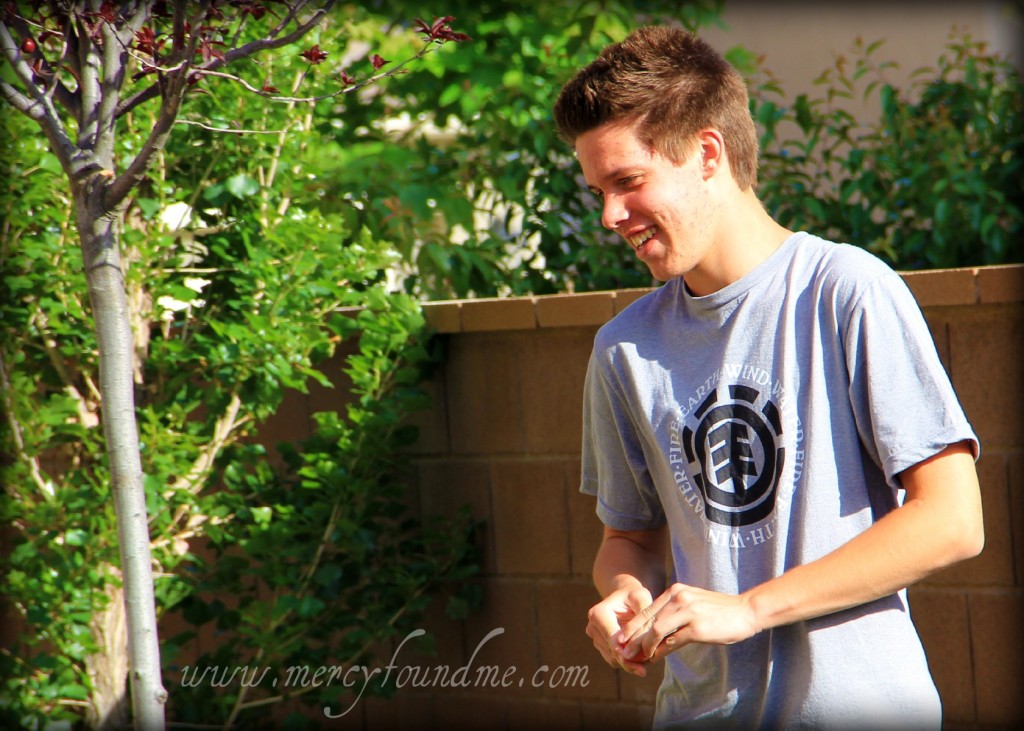 But let's just be honest, living in the now, with four kids between 4-9 years old, in the throes of homeschooling and baseball games and dance classes into the late evening…
This. is. hard.
And every day I mumble my prayer under bated breath, begging God to work in me His way. Asking Him to do something new in my heart. To give me patience beyond my circumstances and self-control that gives life, instead of a lack of control that gives the kind of mommy guilt I'm all too familiar with.
And I will continue trying and pushing through this season—a season that has followed one that was equally hard before it. And no doubt, a season ahead that will hold its own challenges.
And there's never a perfect season, each holds uniqueness of its own. So instead of wishing each one away, I'll keep pressing on, because I really do want to be ready when it's time to say goodbye.

What is your biggest struggle today?
How are you pressing through this season?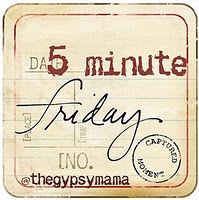 I'm joining Lisa-Jo, over at her site today, to take five minutes and just write without worrying if it's just right or not. The challenge is to write for 5 minutes flat with no editing, tweaking or self critiquing, with the prompt she gives. And today, her prompt:
Good-Bye…