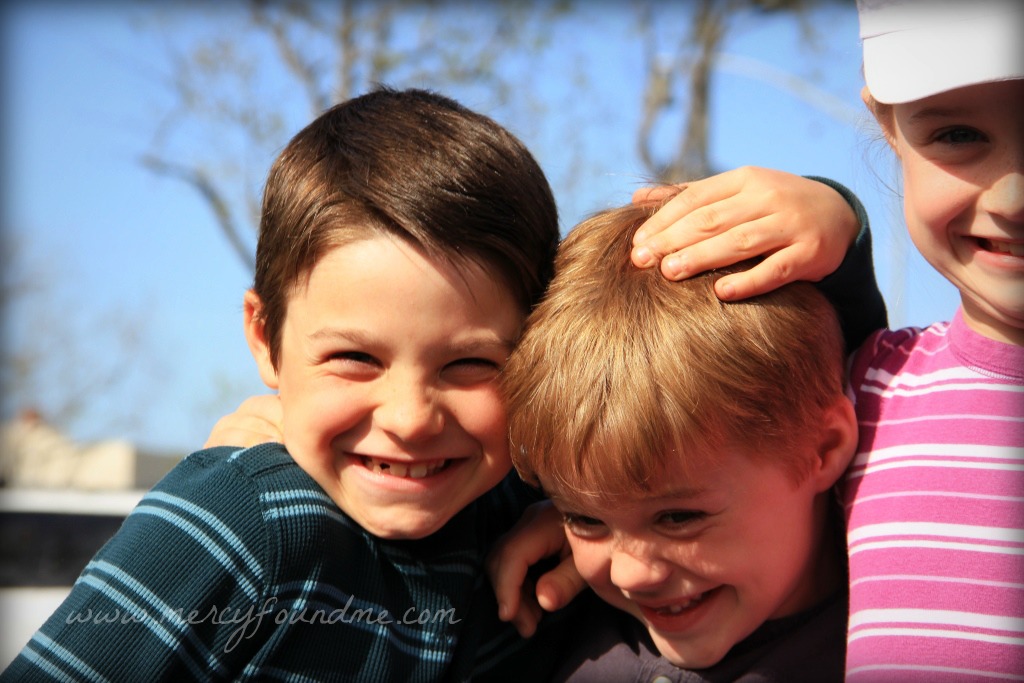 Joy can be contagious, and laughter the best medicine. We weren't created to live life alone, and our hearts are happier and our lives more full when we live life together … when we let go of our inhibitions and live in the now—talking and laughing and embracing just because we can.
I used to think I should be content just being with God—that even if I didn't have others close, that He should be enough. And as noble as that was, I think I was mistaken.
We need each other, and He created us for connection, to love and be loved.

We need touch and embracing and face to face talking.
And God delights to give us one another. He wants us to love like He does. While we're together He wants us to practice becoming like Him, and He wants us to laugh. Because He knew it was like medicine to our hearts.
And so today, may you be with those you love.
May you laugh harder, linger longer, and love deeper than you usually do.
May you make that call or write that letter.
May your day be full of giving and receiving, of letting go of inhibitions and filling up with friendship.
And may you spread joy and laughter wherever you are … the kind that's only possible when we're together.

How are you planning to seize your moments this weekend?
How does laughter heal you?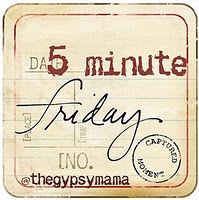 I'm joining Lisa-Jo, over at her site today, to take five minutes and just write without worrying if it's just right or not. The challenge is to write for 5 minutes flat with no editing, tweaking or self critiquing, with the prompt she gives. And today, her prompt:
Together…
*Also linking with Pieces of Amy and Thought Provoking Thursday