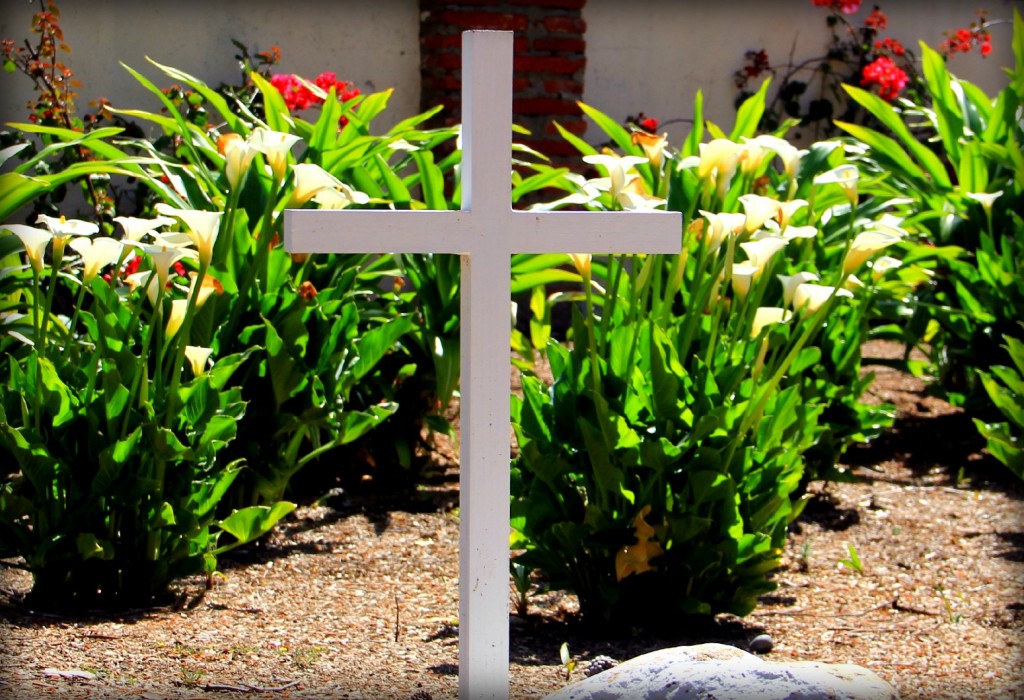 Luke 24:5-6 (NASB) "Why do you seek the living One among the dead? He is not here, but He has risen!"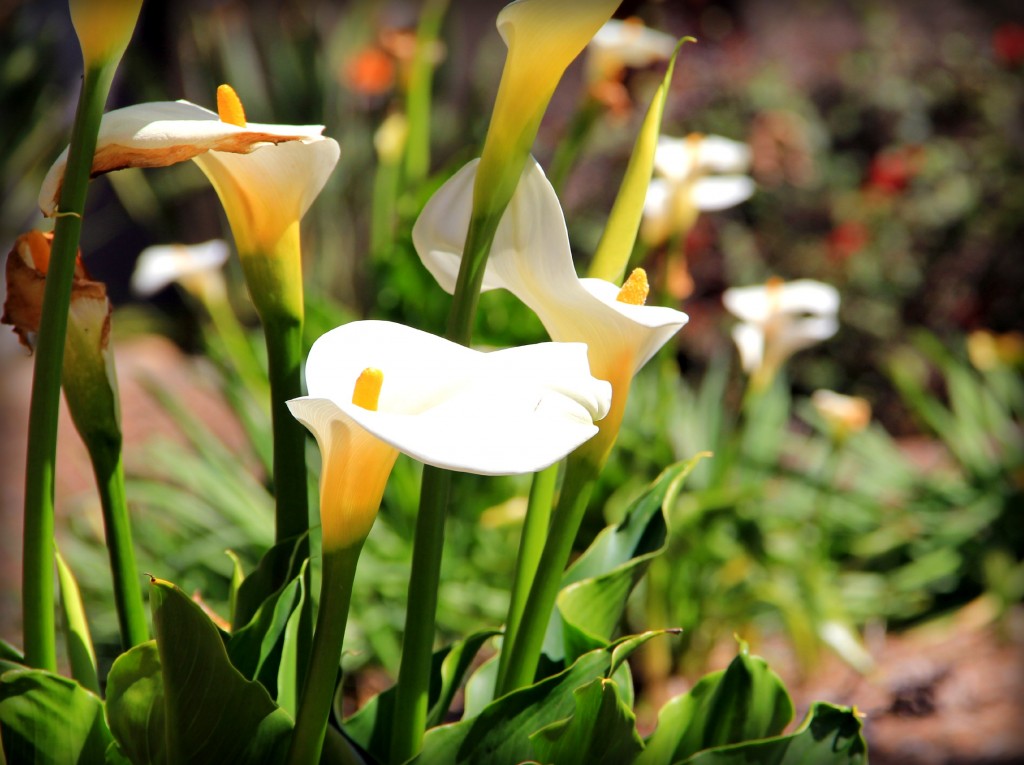 I'm rejoicing this new day that He's alive!
I'm celebrating that He's victorious, and has conquered,
And I'm overwhelmed at what that means for you, and for me!
So I'm offering up the praise of my whole heart, to my Savior and King,
And I'm singing that straight-out-of-scripture Chris Tomlin song today (the one I included below with scripture links), because of who He is and what He did.
ALL my hope is in Him … Jesus Messiah, Lord of ALL!
May your day be blessed!

Jesus Messiah
by Chris Tomlin
He became sin
Who knew no sin
That we might become His righteousness
He humbled Himself and carried the cross
Love so amazing
Love so amazing
Jesus Messiah, name above all names
Blessed Redeemer, Emmanuel
The rescue for sinners
 The ransom from Heaven
Jesus Messiah, Lord of all
His body, the bread
His blood, the wine
Broken and poured out all for love
 The whole earth tremble and the veil was torn
Love so amazing
Love so amazing, yeah
All our hope is in You
All our hope is in You
 All the glory to You, God
The light of the world
Jesus Messiah, name above all names
Blessed Redeemer, Emmanuel
The rescue for sinners
The ransom from Heaven
Jesus Messiah, Lord of all
Jesus Messiah, Lord of all
The Lord of all
The Lord of all