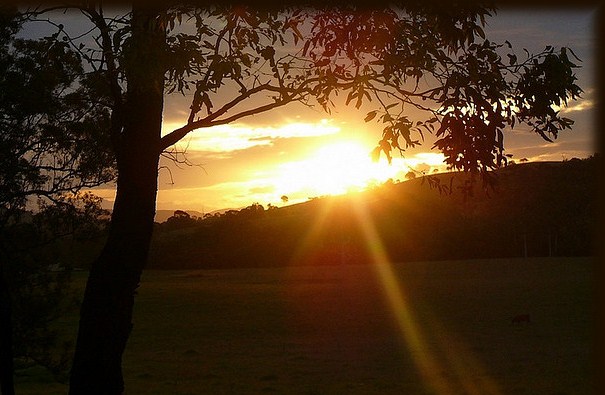 I long to have a full and rich life. To be known as a person of honor and one who does what is right, even when no one is looking. And God wants that for me too.
He wants my attitudes and actions to be patterned after His character. He wants me to have integrity in every situation and circumstance. And He is my helper as I pursue righteousness…
He gives graciousness, kindness and favor to me…none of which I deserve.

He accepts me and gives me special standing with Him.

He gives glory to me–a weightiness to my existence.

He guides and directs me,

He protects and shields me.

And He honors me with significance ,
Because He has made me His.
He is my sun…
He lights my way.

He reveals Himself to me,

as I read His Word and seek Him.

He helps me hear His voice,

And helps me remember His desire is fo me.
And He is my shield…
He protects me,

And guides me,

And deflects what is not be best for me.
And sometimes I may confuse what I think is best, with what HE thinks is best. But His ways are higher than mine. And even in pain or suffering, or amidst adversity, I rest in His Sovereign way. And I know His promise is sure, in whatever I face:
He will not withhold any good thing from me, as I am pursuing righteousness and trying my best to walk uprightly.
And so …
I'm believing that ALL is for my good, even if I don't understand.

I am trusting in Him and giving thanks for all He gives.

I am looking to Him as my sun, to direct and to guide.

I am leaning on Him as my shield, for protection and safety.
And I am asking for His help, as I sacrifice self, and daily pursue righteousness and kindness, that I may find fullness of life and honor!
May you, too, lean on God. And with His help, may you walk in integrity in each moment, offering yourself as a living sacrifice, and enjoying life and honor that only He gives.

What sacrifice have you made to do what is right?
How have you experienced God's direction, guidance and blessing as a result?
Photo credit: Jeanette's Ozpix, flickr creative commons