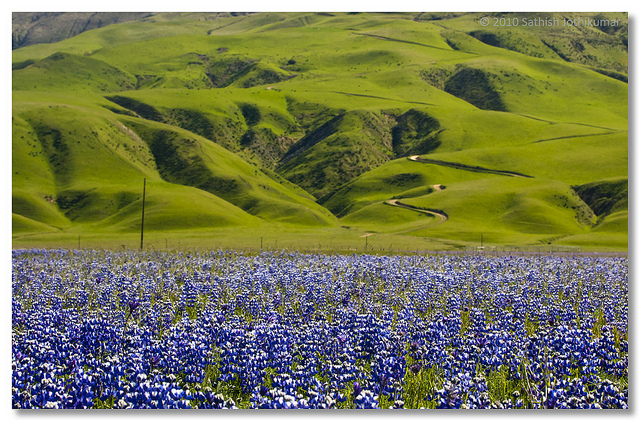 I hear the crowd, and the complaining of discontented hearts. I listen to the grumbling of their discouraged souls. And I wish for them, the joy that comes in giving thanks from a grateful heart.
I wish for them to know the freedom that is found in the discipline of gratitude.
And although there is definite disappointment in this life, the giving of thanks shifts the perspective of our minds. It transforms our hearts, and brings to us a contentment in the now.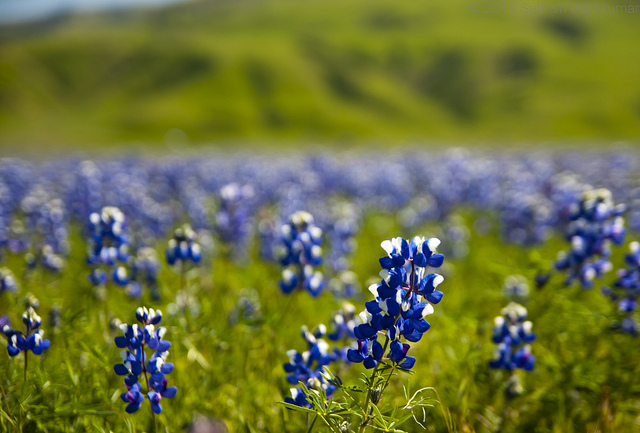 There is a peace that comes with offering our thanks–thanks for the gifts He gives in the everyday moments–the gifts that never end.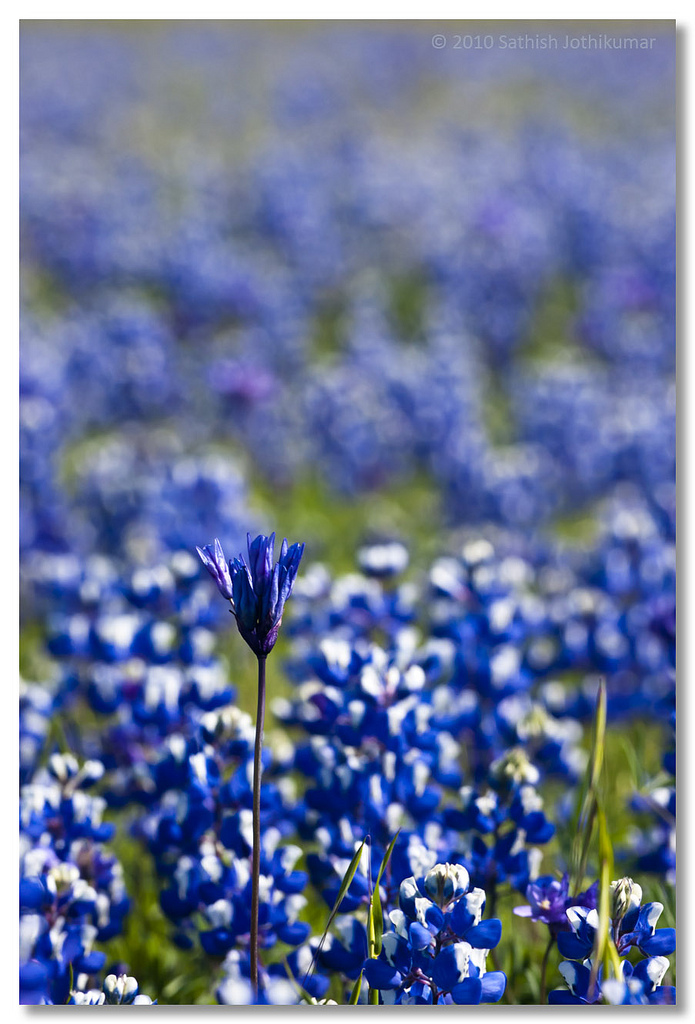 May we stand out among the crowd as we offer thanks … as we remember all He has done for us.

What has God done for you lately?
What are you thankful for?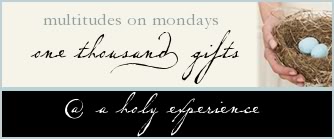 Continuing on, in the counting of One Thousand Gifts {#1291-1300} with Ann and this community, and the Joy Dare of 2012 with March's  printable…
#1291 Little House on the Prairie, now in Season 5

#1292 A boy and his baseball practice

#1293 Using alliteration with each of their names

#1294 Our littlest, learning to wink

#1295 Audio podcasts on my way to work

#1296 Mango frozen yogurt with its swirl, with strawberries and granola on top

#1297 Hot tea in the morning

#1298 A cleanly shaven face

#1299 An apology to a friend

#1300 His blood that has set me free
Photo credit: satosphere, Flickr Creative Commons