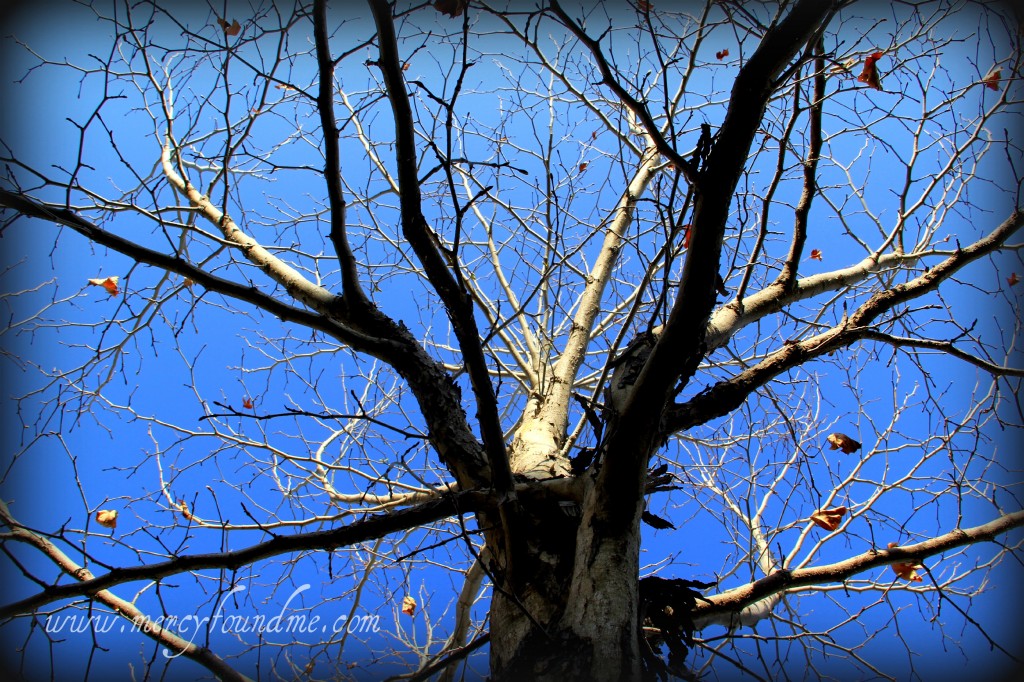 Do I really dare to write the ways my heart aches—the ways I feel bare and exposed?
How do I give words to the dull underlying feeling that seems to be inevitable in this life?
I drive to work as the sun begins to rise, and the song plays. And its refrain undoes me. I ache at the moments I'm not seizing and the ways I feel like I'm failing. Will I look back and regret? I don't want to. And I repurpose in my heart right there as I drive, to love them stronger, to speak life deeper, and to hug longer than I've been doing.
I pull in to my dark driveway at the end of the day and read the emails, all of them ending with expressions of love. And while I know they are heartfelt and sincere, I still ache. I ache at having friends that I can't spend time with face to face. People I call friends, but I hardly ever see. I long for connection—that face to face time.
I go upstairs and it isn't even 5 minutes I've been home, and I misinterpret what he says again, and the conversation unravels. And I stand there at the end of the bed exposed and bare again, like a tree in winter. No leaves, no sun, just exposed to the cold right there. And while I try to hold back the tears they spill over my eyelids. And I ache. Even here in this place, with the person who knows me best, I fail. And I long to be more. I long to connect. I want to be known.
And the longing to connect and be known is my signal—I'm empty and He's the one I need.
He's the only one who can possibly soothe the real aches—connection with Him the only lasting thing that satisfies. May I listen to that signal, and run to Him when my heart aches.
May you find comfort in Him, in the moments of life when your heart aches.

 Is your heart aching today?
How can I pray for you?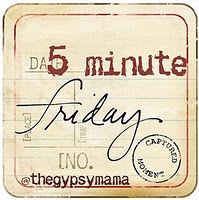 I'm joining Lisa-Jo, over at her site today, to take five minutes and just write without worrying if it's just right or not. The challenge is to write for 5 minutes flat with no editing, tweaking or self critiquing, with the prompt she gives. And today, her prompt:
Ache…