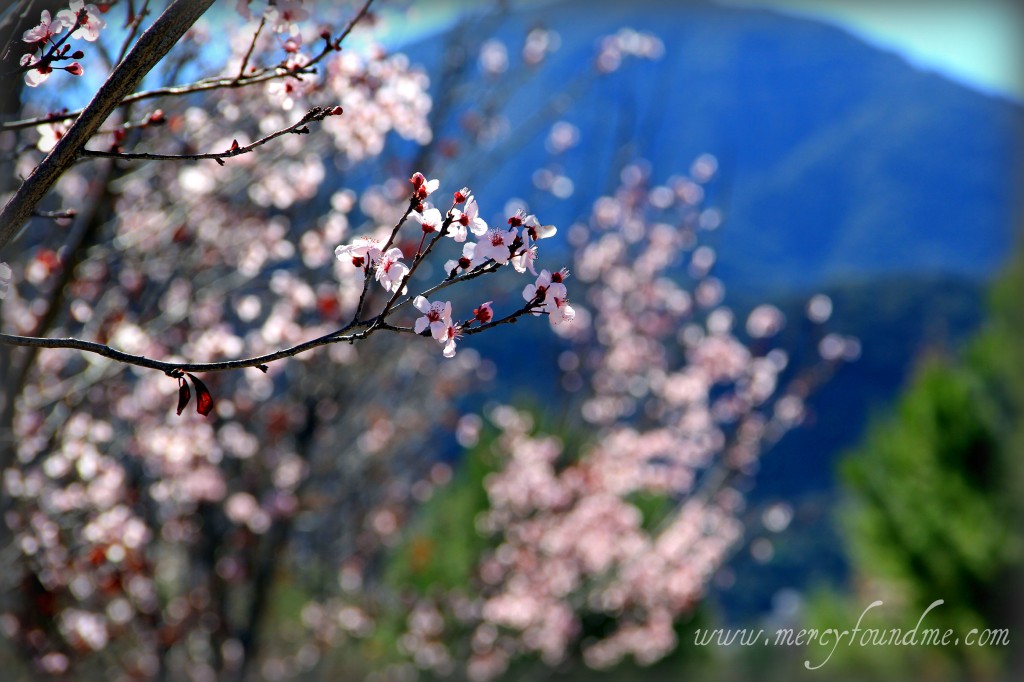 We've all had dreams. And we've all had dreams die.
But sometimes it's in the dying, that room is made for something new–something we may never have experienced any other way.
Because like a bulb in the earth,  it's in the dark and cold places where new growth begins. And it is from these places, we can begin to blossom again.
I'm over at Sisters in Bloom today, sharing about our dreams … how they sometimes die, and how we should dare to dream again.
Won't you hop on over and join me at Sisters in Bloom? I just know you're gonna love it there!

Join me at Sisters in Bloom today by clicking here