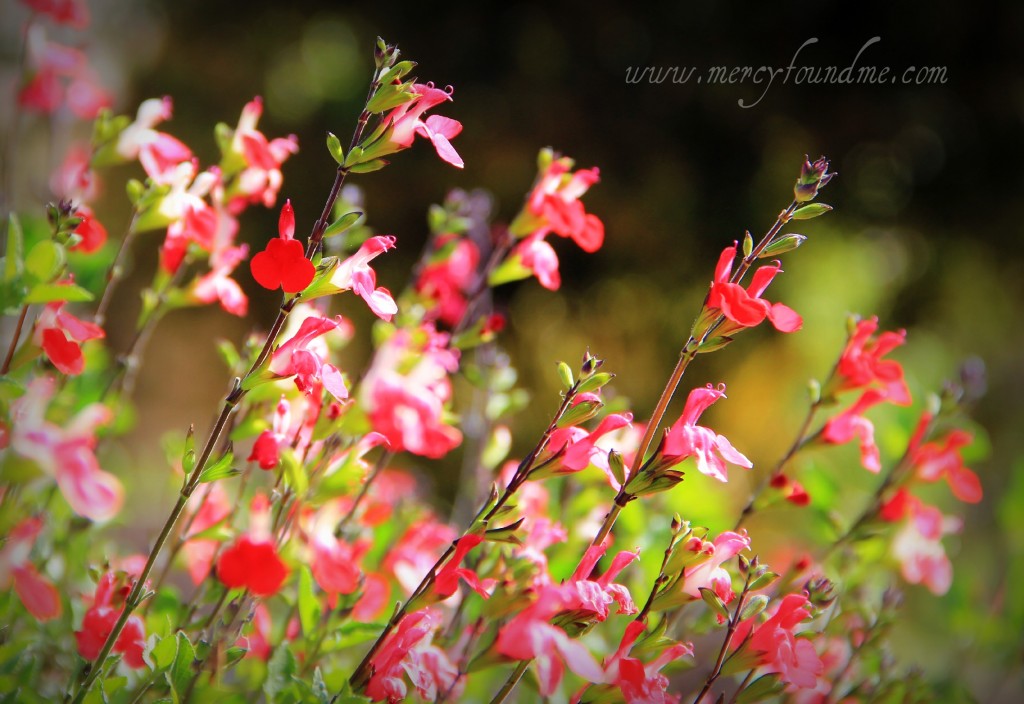 It is a beautiful thing to receive a gift.
Because you know someone is extending a bit of themselves to you because they want to—because you matter to them.
And yet, I'm beginning to believe it really IS more beautiful to give.
To be the one to give my time helping another.

To offer a compliment when it would have been easier to stay quiet.

To choose to say something loving instead of return an insult.

To stop and listen more, and build the relationship one conversation at a time.

I want to give grace when it's not deserved—to show mercy when it's not warranted.

To give love so they know I'm His, to exude joy that is contagious, and to walk with my head held high … knowing He says I'm enough and believing that I am, and convincing someone else that they are too.
To give myself away in these tiny ways—all of them adding up to something bigger and grander, something that moves another toward Him.
To be the blessing God intended from the moment He created me–day by day, becoming who He wants me to be.
I long to be transformed into something beautiful.
I long to be the gift.

Have you found it to be more satisfying to give?
How have you become the gift?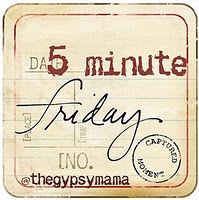 I'm joining Lisa-Jo, over at her site today, to take five minutes and just write without worrying if it's just right or not. The challenge is to write for 5 minutes flat with no editing, tweaking or self critiquing, with the prompt she gives. And today, her prompt:
Gift…