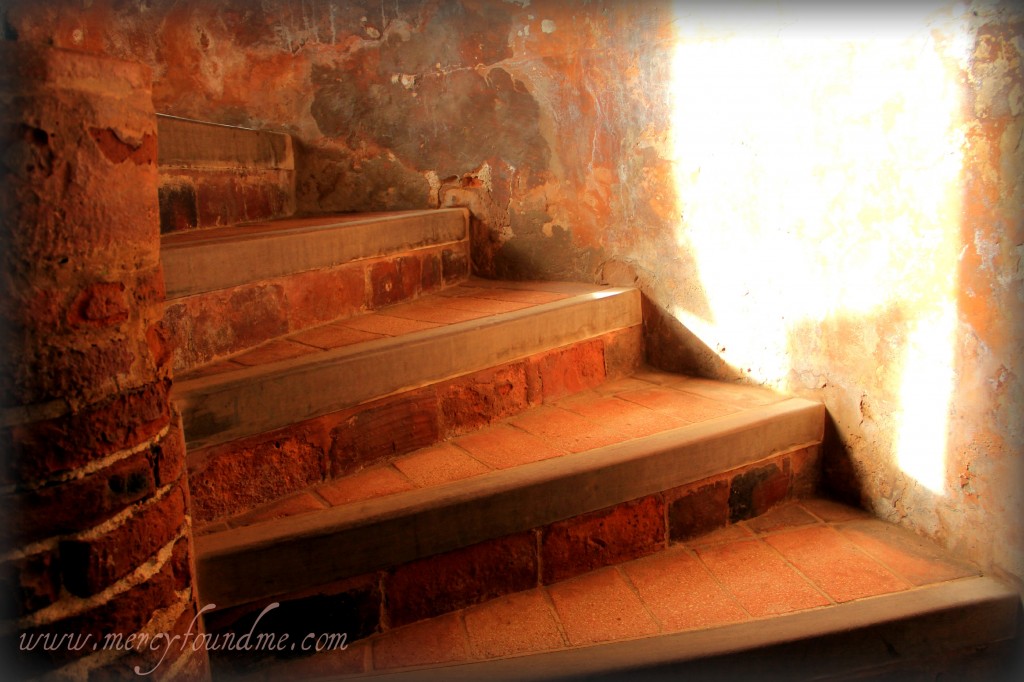 I admire people with perseverance and grit, and I must admit these are not some of my strongest qualities. Not because I don't want them to be. I have many great ideas with good intentions, but when it comes to implementation I get hung up.
For some reason the step between the concept and the reality just seems too big.
And I think the perfectionism I'm constantly battling has something to do with it. I want the implementation of the idea to be perfect. I want it to turn out just right. And because of that I often get stranded. Stuck in a standstill.
And I'm sure some doubt and fear have something to do with it too. After all, who really wants to fail? Not me. And as I fail to implement things, I get discouraged and overwhelmed. I begin to compare myself with others who seem to "have it all together". Other writers who can crank out amazing posts, who make it look so easy.
It's no secret that I'm not a writer, I've talked about that before. But I want to have the perseverance and grit to write. And so every day, I show up at my computer, and whether I'm inspired or not, whether I've run out of things to say or not, I put my "but on chair" and I write, just like Mary DeMuth says to do.
And I'm always clinging to the advice of others beyond me. Others who tell me that what I have to say matters, especially when I don't feel like I have the time. People who tell me that I should never compare my beginning to someone else's middle. Mentors who tell me the difference between a good writer and a bad writer is perseverance—that all it takes to be outstanding is courage.
And so even though I struggle, I'm purposing to show up. To persevere with all the grit that is required.

What do you struggle to accomplish?
How have you persevered and had grit in the past?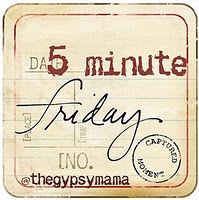 I'm joining Lisa-Jo, over at her site today, to take five minutes and just write without worrying if it's just right or not. The challenge is to write for 5 minutes flat with no editing, tweaking or self critiquing, with the prompt she gives. And today, her prompt:
Grit…
~7 mintues today with picture and links added after that…