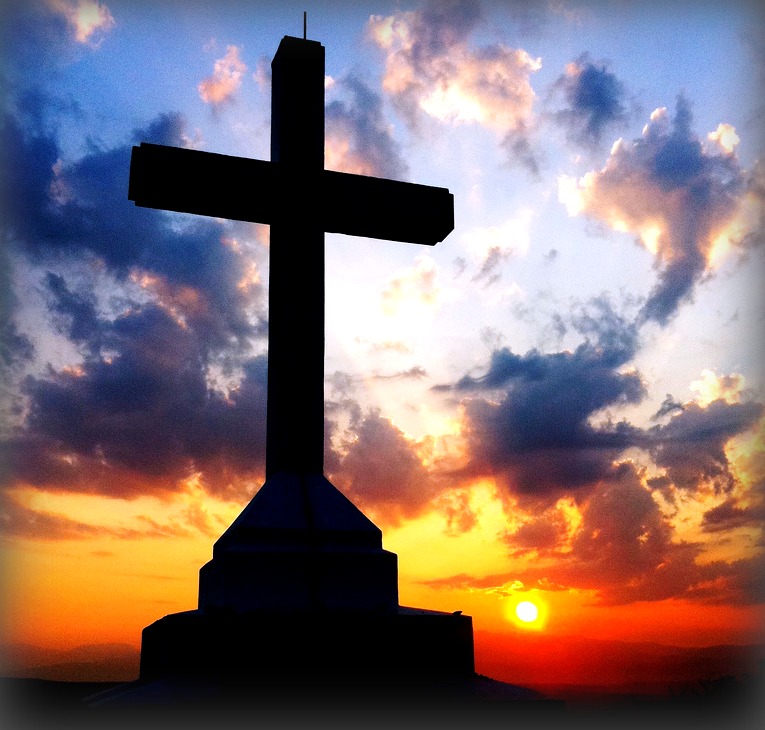 Today is the day, Ash Wednesday–the beginning of lent. And for the next 40 days, there are over 3,000 of us fasting together. All of us fasting for something, and from something, in an act of surrender.
Fasting is a process of surrender. And it's in the surrendering that the change comes. A surrender of what I want, what I like, and what I think I need. And it's the deprivation that brings awareness. It turns me from my numbed business, and gnaws at me to remember. To remember and reflect how He suffered for me. And in the process I become reminded of how empty I am.
Fasting is a type of self-death. And it is not only about fasting from something, but dying to my self-absorbed perspective. It provides moments … daily moments, for me to turn from habits and indulgences, and in doing so provides moments instead, to press in to Him who is greater. To seek Him instead of my habit. To look to Him to fill the indulgence I long for.
And fasting often precedes something great.
Moses fasted and then God gave him the ten commandments.

King David fasted as He begged God for his son to live.

King Jehoshaphat fasted with the people for victory in battle.

And Jesus fasted before the beginning of His public ministry.
The one that would culminate in the most selfless act of all time: His death to self. Him willingly laying His deity down, and then resurrecting to life–conquering sin and death for all time, and shattering the power it held. All for you, and for me.
Fasting … A surrender. A death to self. For something great.
What a privilege to share in our Lord's sufferings–to surrender, deny self, and run to Him.
As you begin this Lenten season, may your surrender of something you love and your death to self, lead you straight into His loving arms–into something great. And may you be strengthened and renewed, is my prayer.

 What are you fasting from this Lenten season?
What are you believing God for?
Photo credit: Sean Entee, Flickr Creative Commons