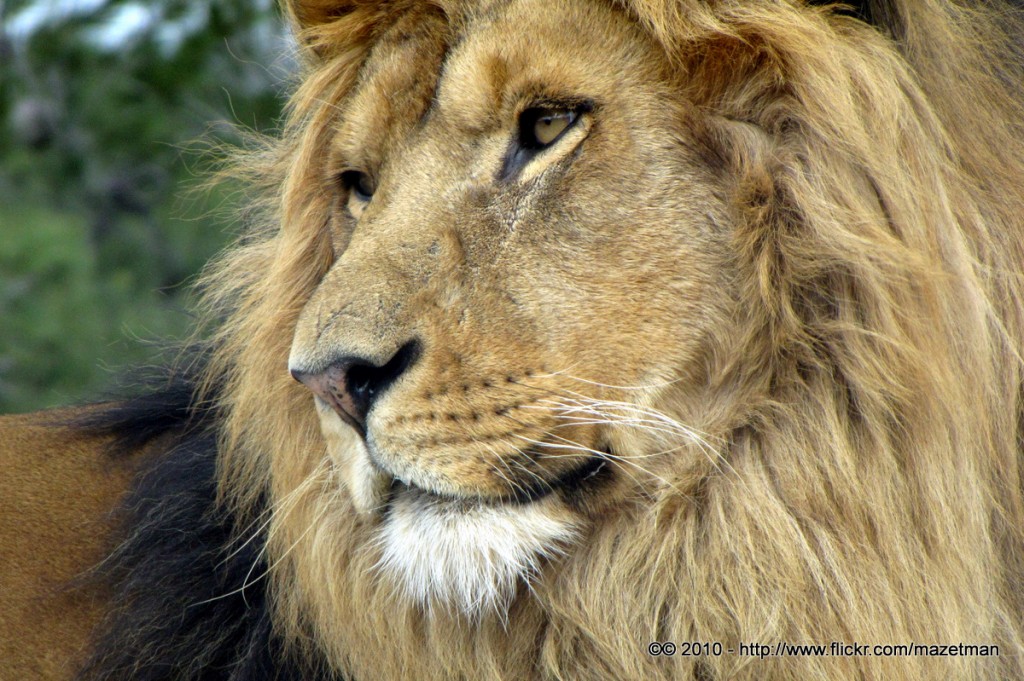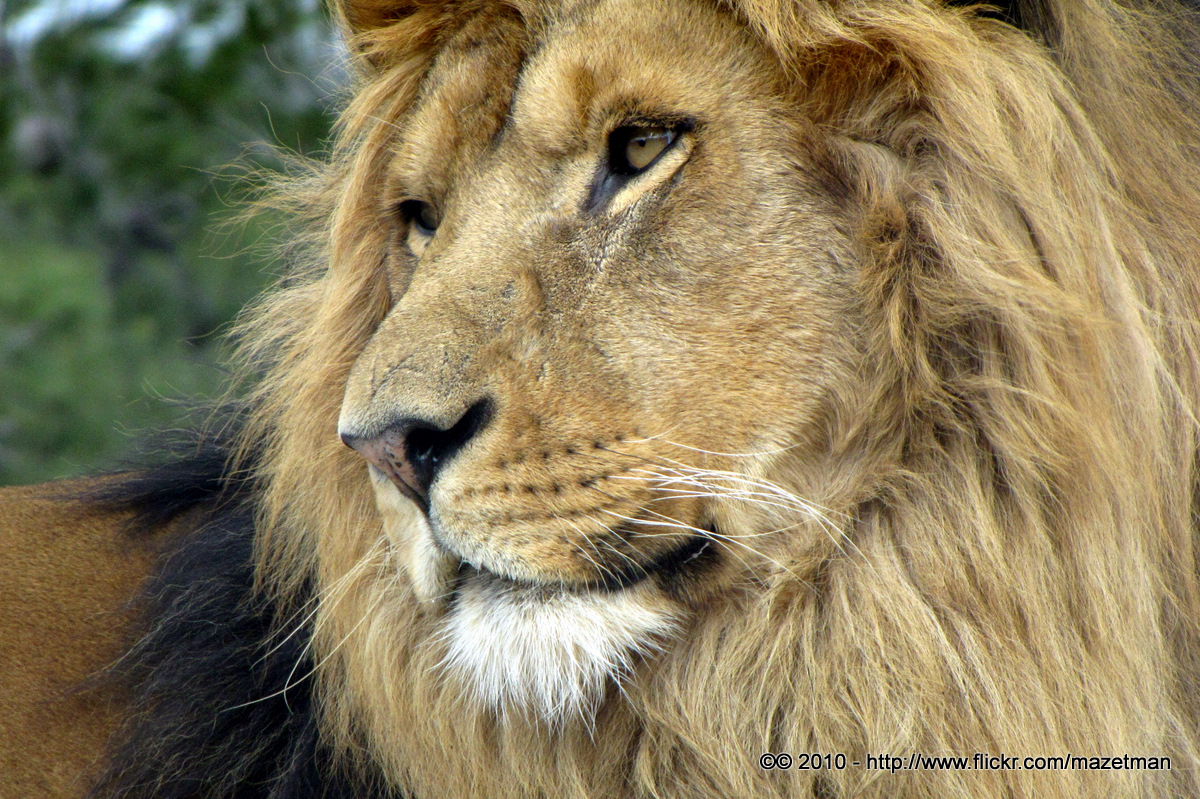 Roar. A lion roars. And I know all about lions. I am married to a lion. In fact, for some time I thought I was part lion, until I took the test again—the animal personality temperament test, by Gary Smalley and the more in-depth test, Leading with Your Strengths. Did I ever mention I am crazy about temperament tests??
And even if you have never heard about these tests, I'd venture to say that you know the lions in your life.
The ones who strut about and protect those they love.

The ones who roar and conquer in adversity.

The ones you can rely on to have a calm assertiveness in an emergency.

The ones who don't hesitate and can make a decision with boldness.
Lions often get a 'bad rap' because they are intense. They know what they want and they can evaluate situations very quickly. And I've learned this from experience–when you are talking to a lion, you better get to the point in the first two minutes or they've checked out! They don't have time to be wasted on endless ramblings of details that are superfluous to the facts. And this sometimes makes them come across as short and uncaring to people who don't recognize them for their amazing strengths.
And we need lions in our lives. We need their bold decisive ways. We need to be protected and cared for. After all, if everyone was a golden retriever, we'd stay in our safe environments just caring about one another all day, never getting pushed to be better or bolder or think beyond this horizon. If we were all beavers, yes, we'd be organized, but we'd be so focused on all the nitty-gritty details we'd never get anything done in the broad spectrum of life. And if we were all otters, we'd go from social gathering to social gathering flitting about and conversing, constantly distracted and without focus or any goals at all.
Yes we need lions, even if they occasionally get scary and roar. And I've grown to love mine and the leadership his temperament brings.

What is your favorite personality or temperament test?  Do you have a roaring lion in your life?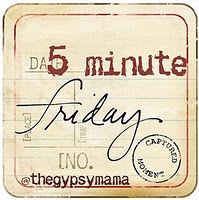 I'm joining Lisa-Jo, over at her site today, to take five minutes and just write without worrying if it's just right or not. The challenge is to write for 5 minutes flat with no editing, tweaking or self critiquing, with the prompt she gives. And today, her prompt:
Roar…
Photo Credit: mazetman, Flickr creative commons