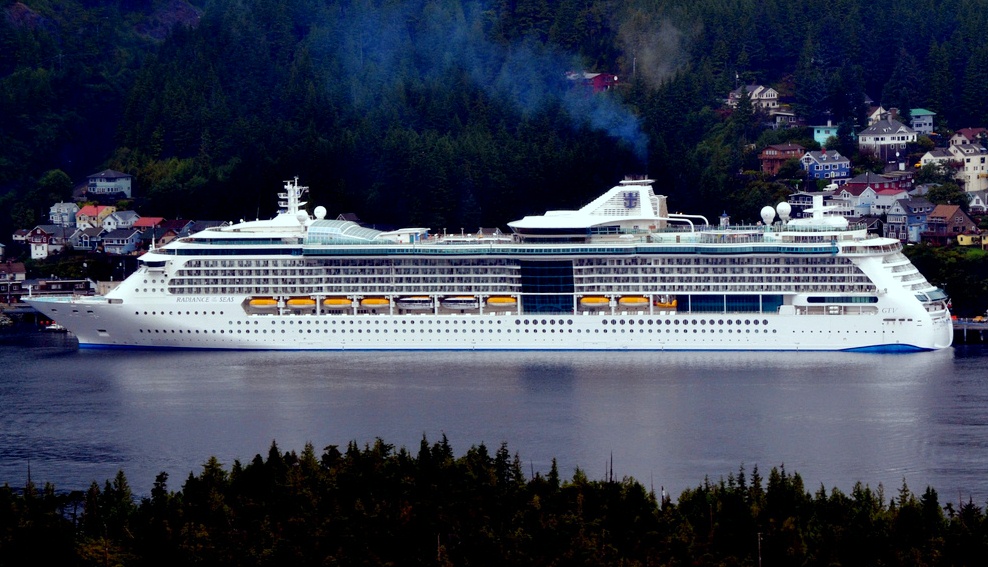 Photo Credit: blmiers2, flickr creative commons
I have been privileged to go on several cruises in the past few years and sea-going vessels are nothing short of amazing. They are majestic and sophisticated as they are navigated through the ocean water, seemingly unaffected by the currents and movements of the waves. And inside they are even more glorious. Marble floors, grand chandelier-laden dining rooms, huge theaters, and the most sophisticated food anyone could experience. They are vessels that are sturdy and practical, yet beautiful and elegant all at the same time. And the best part is they are used to carry you through an experience you won't soon forget–an experience that leaves you wanting more … an experience that leaves you changed.
And as I pondered how to choose one word this year, and even whether I should, I reminisced about those vessels and  considered the weight of Alece's words…
And so I chose one. One little word…
Vessel.
I want to be His vessel.

I want to be built by Him, sturdy and strong, Him conforming my character to His.

I want to surrender and be navigated by Him, through my currents and waves.

I want to be decorated with His glory, beautiful in character, adorned with His fruit.

When I encounter another, I want to leave them wanting more of Him.

And I want them to be changed because of our experience together, not because of me, but because of Him in me.
I long to be a vessel this year, a conduit He can use for whatever purposes He desires.
Vessel.
My one little word.
May it be big in me this year, is my prayer.

You can read about One Word 365 and their wonderful community here.
Have you considered selecting one little word for yourself this New Year?