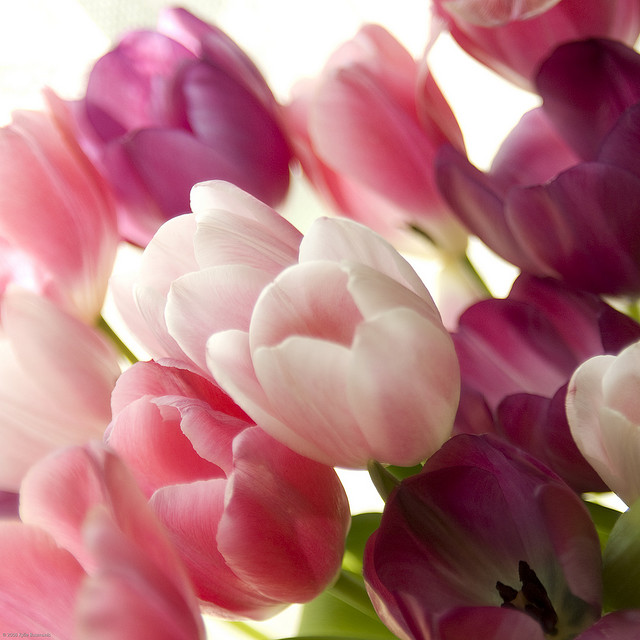 The other day, I cared for one of the most difficult patients of my career. She was jaded and volatile, hot-tempered and reactionary. She had chosen to respond to the pain and hurt of her life by maintaining a drug habit and building a rigid wall around her heart—a wall that she made impenetrable to anyone.
She ended up "firing" me from being her nurse that day. And I'm sure it was related to the fact that it was the second day I had been able to care for her and she had allowed a small crack in her defense wall. I had purposed to believe in her– to saturate our conversation with tenderness and empathy. And that second day she begun to open up, and after she did, I think it scared her. And I think she felt compelled to seal the crevice in her wall—to repel the vulnerability. And after some vulgarity and her conversation with our nurse manager, I was reassigned. And it made me so sad.
Tender means to be delicate, sensitive, soft-hearted and affectionate. And the reality is, not everyone is capable of tenderness—at least not in this moment of their lives. But that is not what God longs for. He is tender toward His people. His tender mercy never ends. He gives it to us freely, and He wants us to be that way too. He longs for us to be imitators of Him, to be tender even toward people who are prickly. To forgive, even if they don't deserve it. To clothe ourselves with humility, bowing low to serve another.
And I pray that my patient, one day, will take down her wall and let Him in–let Him tenderly love her broken and scarred heart, like only He can.
May we strive to always be tender and affectionate with one another, is my prayer.

When have you last been tender-hearted?
When did you last receive tenderness from someone?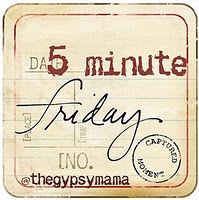 I'm joining Lisa-Jo, over at her site today, to take five minutes and just write without worrying if it's just right or not. The challenge is to write for 5 minutes flat with no editing, tweaking or self critiquing, with the prompt she gives. And today, her prompt:
Tender…
Photo Credit: chiaralily, Flickr Creative Commons