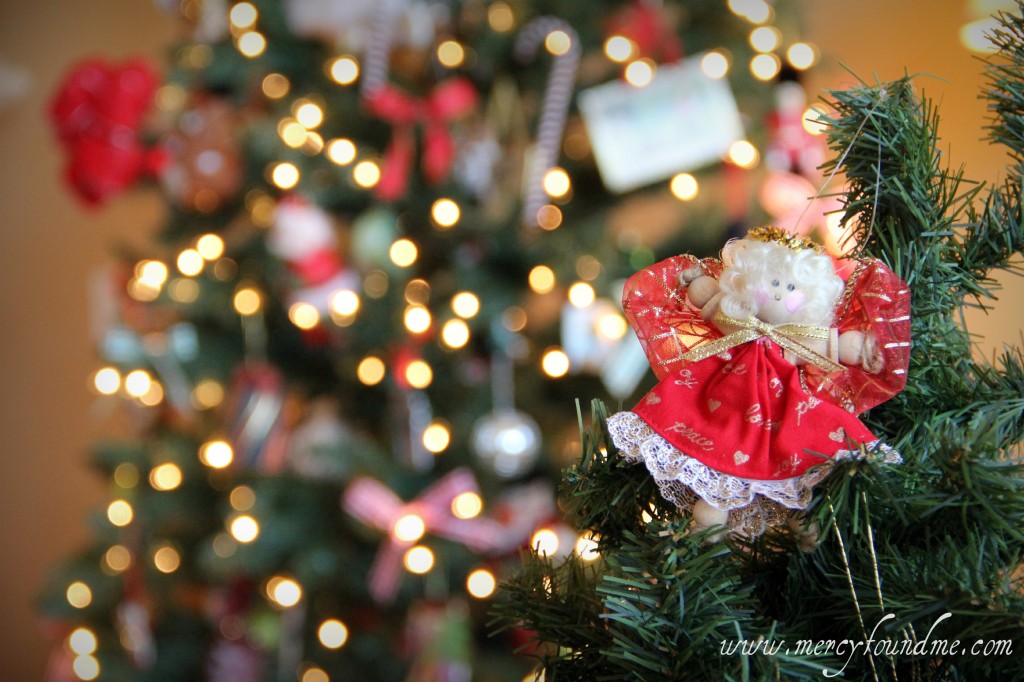 The colors of this season warm me…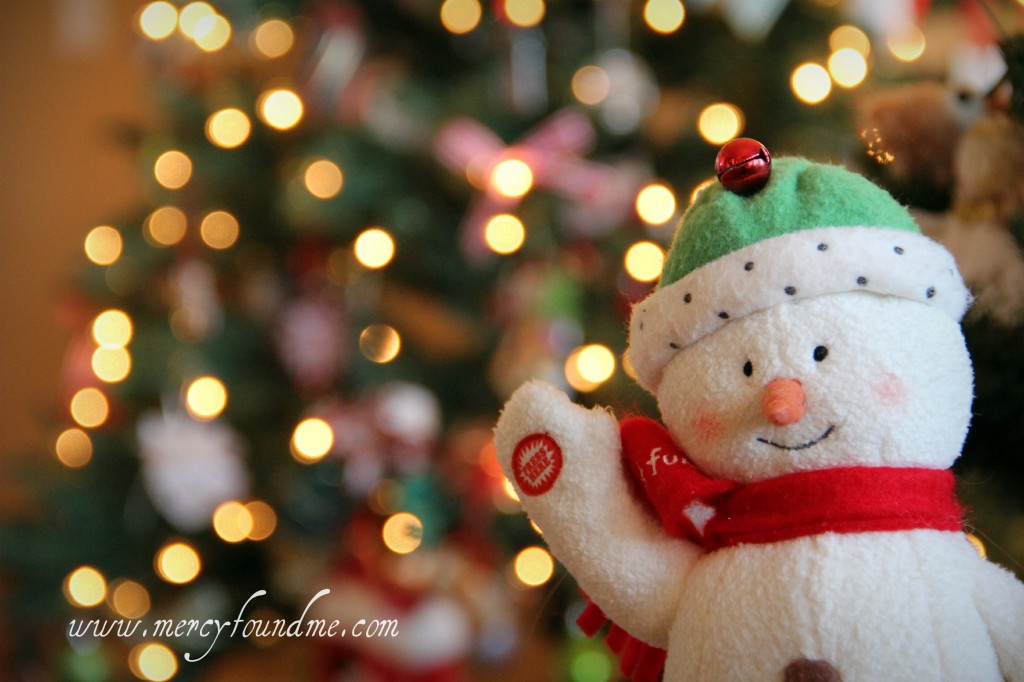 The colors of all the lights lining our streets…some white, some red, some dangly and some straight–all shining to declare the joy of the season.
The colors of the advent Truth-in-the-Tinsel projects the kids are making each day, dot our days with wonder as we walk through the story of Him who came to be the Savior of the world. And we walk by the ornaments hanging there, countless times each day…colorful reminders of the waiting for the day of celebration of His birth.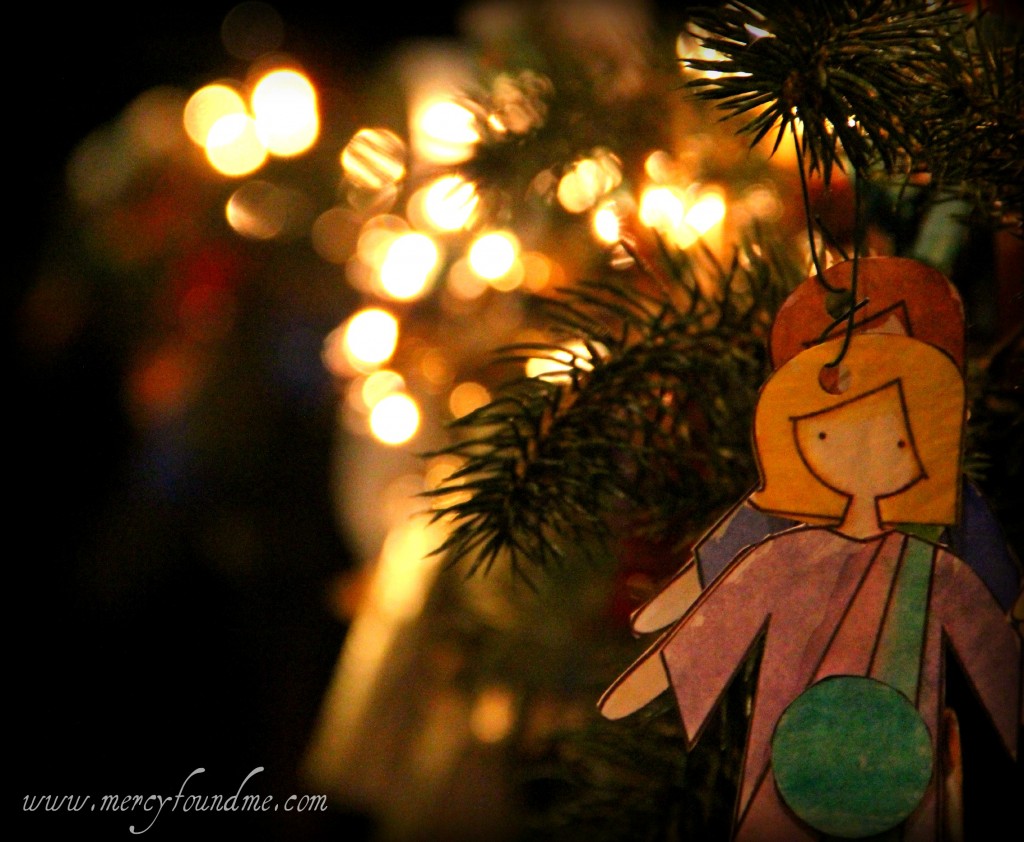 The colors of the notes in the festive music playing all around, bring joy to my heart. And the color of the excitement and preparation, as all the kids learn the verses to Joy to the World and practice their Christmas-eve-family-music-show solos and dances. How colorful their voices are and how they belt out their notes in the microphone, singing so strong and having such fun.
I'm stunned by the color in their eyes as I see the wonder on their faces,  counting down the days to Christmas.
I am awed by the color of the spirit within people…the giving they love to do, to become the blessing to others in this Christmas season.
And I'm longing to slow down and allow all the color of this season to soak in deep and warm me right through.
May the wonders and colors of this season warm you too!

What do you love most about this season?
What warms you right through?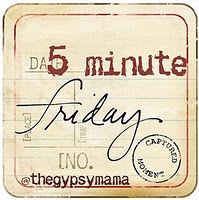 I'm joining Lisa-Jo, over at her site today, to take five minutes and just write without worrying if it's just right or not. The challenge is to write for 5 minutes flat with no editing, tweaking or self critiquing, with the prompt she gives. And today, her prompt:
Color…