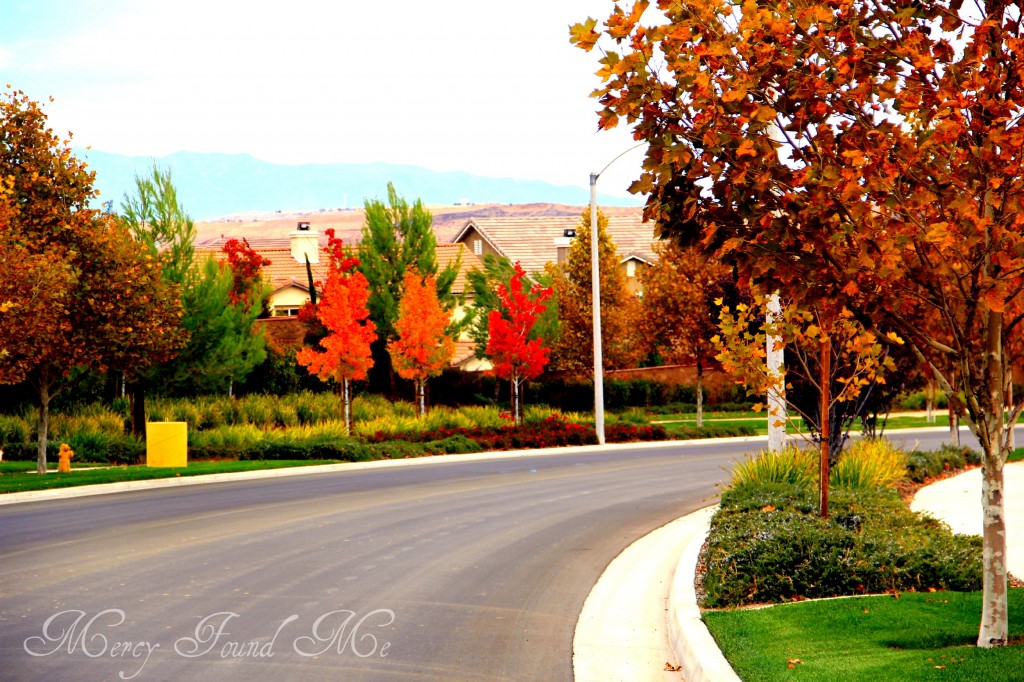 The journey of this life is full of unexpected curves and bends.
Moments unforeseen and even unimagined have bent me and turned me. I have been spun and shaken and surprised by the road's forced turns. But I've also taken my share of should've-known-better detours and ended up lost and alone. And my trip back to the main road was a long steep climb.
The thing about the journey is, we have a God who meets us on the road and he walks the curves and bends too. And when we take the should've-known-better detours, He goes too. He walks alongside and gently and He patiently woos and waits. And He loves in the midst.
We all fail, each and every day, and the riches of His grace meet us in that failure each and every time. And the mercy is abundant and His faithfulness secure. In the unexpected curves and bends He never leaves…
And as I journey the winding road of this life with Him, I am comforted and confident in this one thing…
I can not even comprehend the blessings He has in store … may I look for them and see them … and always give thanks.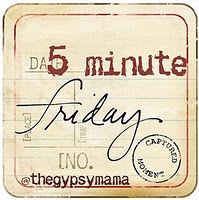 I'm joining Lisa-Jo, over at her site today, to take five minutes and just write without worrying if it's just right or not. The challenge is to write for 5 minutes flat with no editing, tweaking or self critiquing, with the prompt she gives. And today, her prompt:
Unexpected….