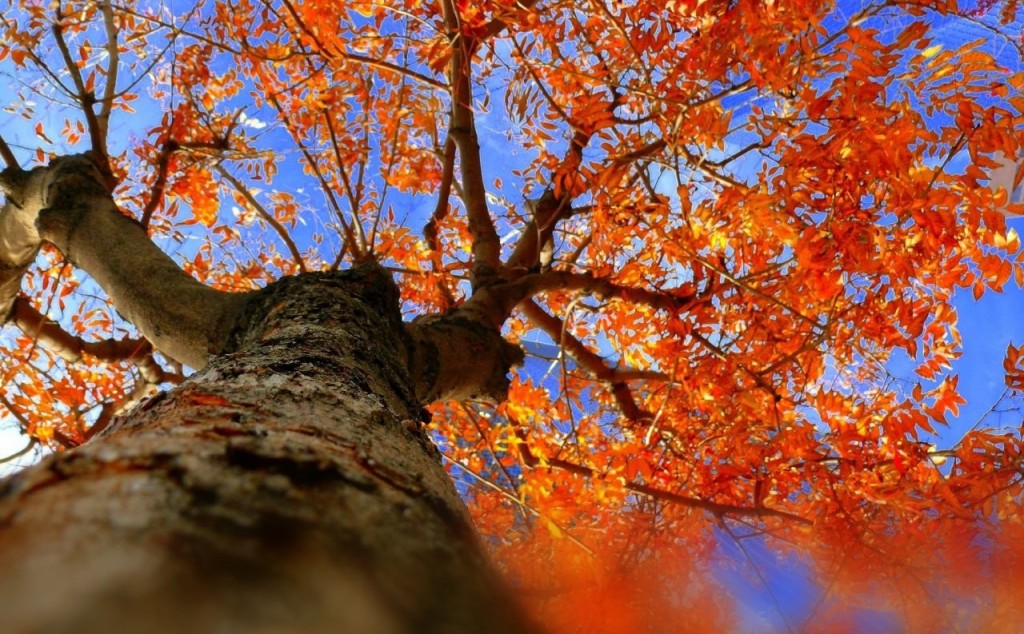 It is good to pause and look up, away from our own selves, to Him who gives to us all things.
It is good to sing with awe and to worship Him.
It is good to declare His kindness and everlasting love; to give thanks for His faithfulness in the dark times.
It is good to look back over all we've been through and SEE how He has worked all for good,
And to know that we can trust He will continue to do it.
And this day we pause, we look up, and we give thanks, to our God whose works are great and whose gifts are so good!
Psalm 92:1-5 (NASB) 1 It is good to give thanks to the LORD
And to sing praises to Your name, O Most High;
2 To declare Your lovingkindness in the morning
And Your faithfulness by night, 4 For You, O LORD, have made me glad by what You have done,
I will sing for joy at the works of Your hands. 5 How great are Your works, O LORD!
May your day be full of the joy of food, family, and fun, and the giving of much thanks!
Happy Thanksgiving!

What is it you are giving thanks for today?
{And have you discovered the *free* App for counting each of the gifts we're grateful for? An App from the book One Thousand Gifts…Download the free app at iTunes and for android devices.}
 {Photo credit: rachel_titiriga, Flickr creative commons}