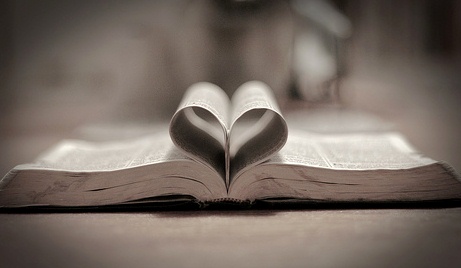 His love is beyond anything I can really grasp or comprehend.
He sees beyond my selfish thoughts and judgmental attitudes. Beyond my easily irritated heart and quickly angered reactions.
He has seen my potential and the glorious way it could be, if we were together, and He reached down and rescued me when everyone else had given up. He saw beyond my depravity, and in doing so chose to be humbled and come…so He could die for me. He saw beyond the now, to what could be…beyond…to what would be.
And this great love is beyond me. My own self, incapable of reproducing it. Yet my desire so great to emulate it, even in the most challenging of situations that seem to relentlessly present themselves each and every day.
And beyond my inability…in my sheer weakness to be able to be holy, He meets me, and His Spirit woos me, and I am able to be used by Him…beyond what even I could think or imagine.
And all of these trials and struggles are growing the character in me beyond what could have ever been possible, had HE not seen beyond what was, to what could be, as He does His work through me.

How has God been beyond what YOU could imagine?
I'm joining Lisa-Jo, over at her site today, to just write five minutes, without worrying  if it's just right or not, with the prompt she gives. And today, her prompt: Beyond…