I'm joining Lisa-Jo, over at one of my favorite sites  today, to take five minutes and just write without worrying if it's just right or not. The challenge is to write for 5 minutes flat with no editing, tweaking or self critiquing, with the prompt she gives. And today, her prompt:
Still….
 Go!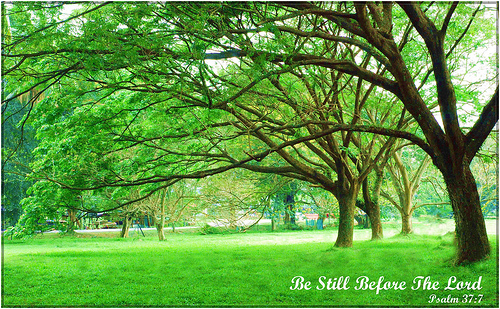 I want to be still and quiet before Him…because I know He is still here.
Waiting for me…wanting to talk with me…longing to lavish His love over me…wooing me and drawing me to Him.
And yet my house is NEVER still. Always little voices and busy hands, and paints, and crayons, and toys, and interruptions, and time NEVER stands still. Time rushes and rages on…and I have come to know that to be still is a choice. A willful decision to stop, to pause, and to ponder.
To cease striving and know that HE is God, and that He is still here, desiring me.
And so even still, in the chaos of the mundane everyday mommy moments, I am learning to set the distractions aside. I practice the pause and I wait patiently for Him…whether one minute or one hour…He is still here…and He meets me EVERY.SINGLE.TIME.
Sometimes in a wooed whisper of my heart

Sometimes through the wisdom of a friend

Sometimes

through the Word

which He has so graciously given to me, so I may know of Him who created me and loves me so
I am learning the practice of intentional pauses, in the midst, and especially in the height of the chaos, to really CEASE STRIVING, and know the He is still God!
Stop!

 What do you do, to be still in the chaotic moments?